How will your company capture the lucrative new opportunities being created?
The industry is evolving, moving well beyond mere labor cost arbitrage: clients today want to work with strategic partners who are innovative, flexible, and responsive.  As the industry bifurcates into commodity and specialty segments, there are new opportunities for service providers who are proactive and collaborative. This specialty segment is highly attractive, growing faster, and it benefits from structural barriers.
We believe that many competitors have not yet seen the opportunity in this nascent specialty niche, and that large, legacy players are not positioned to effectively compete in this segment. Paul Bedell has partnered with AEA Investors to build an industry-leading player in the specialty contact center outsourcing space.  We formed an acquisition vehicle, Connexus Resource Group, and have successfully invested in the first of many attractive companies who are partnering with us to seize upon these opportunities.  Together, we will build a $30M-$50M EBITDA multi-platform company, with a culture that values entrepreneurial spirit, collaboration, and customer centricity.
Our Model
Connexus Resource Group wants to invest in and partner with the leading players in North America who are defining this evolving industry of specialty contact centers. Our model is to create a centrally aligned, regionally led, and locally incentivized group. We're seeking to invest in leaders and provide them with access to capital, resources, best practices, and talent, that will help them to grow their business.
We believe that our strategy ultimately creates formidable competitors that have more resources, capabilities, and diversity to win new business, and who can capture customers and market share faster by serving customers better.
Relationships matter.
We believe in a relationship-driven approach to investing through partnering with exceptional management teams of middle market companies to help them build and improve their businesses.
We connect our member companies with the resources that can help them achieve their full potential.
When you join our family of companies, you benefit from:
Partnering with Connexus Resource Group provides valuable benefits. We think there is significant value to scale in this industry, both financially and operationally. As such, we believe that all of our platforms will greatly benefit from being a part of a $30M+ EBITDA specialty call center platform.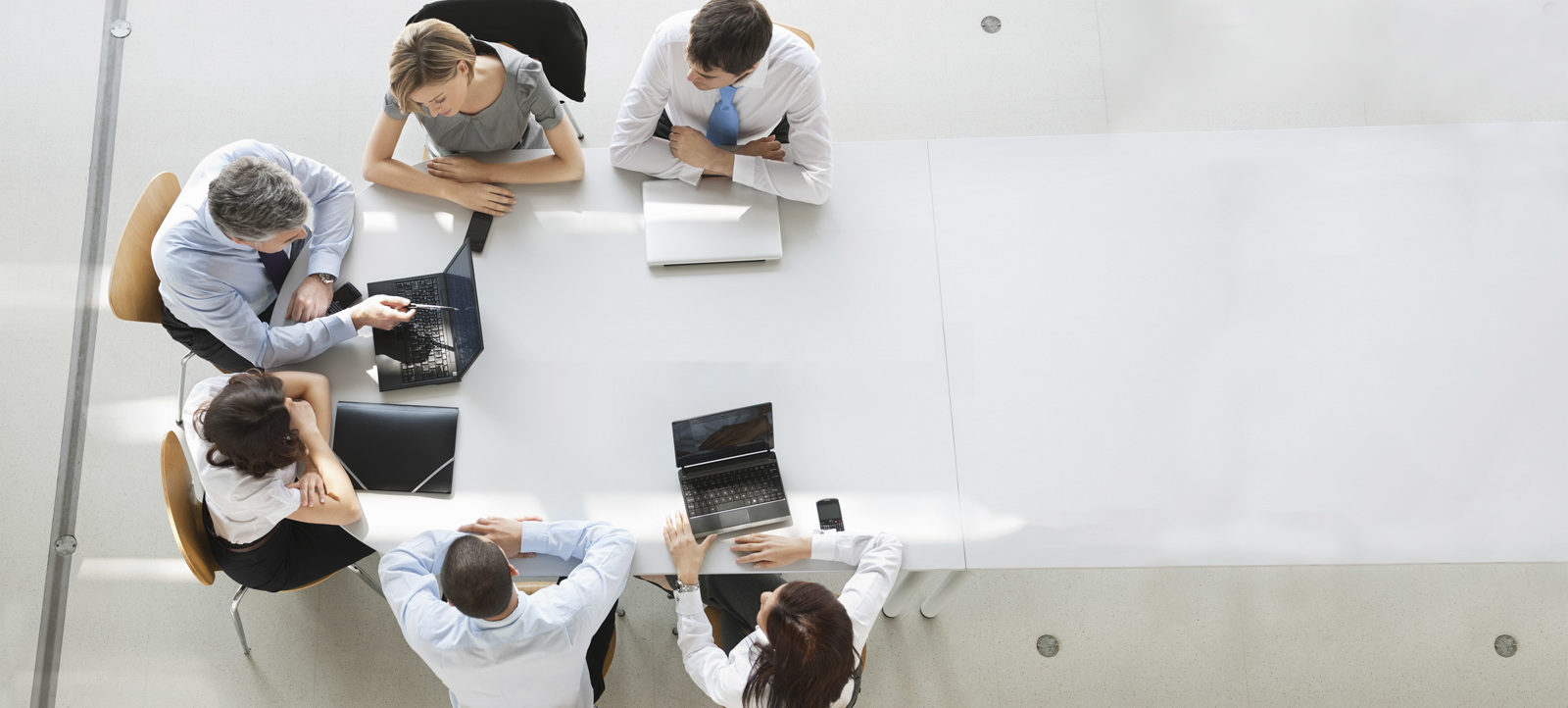 Partnering With Connexus Resource Group
Companies with a strong position relative to their competitors

Companies within a stable, growing industry

Companies seeking a transformation – where significant operational change and/or expansion can accelerate growth and profitability

Family businesses or corporate carve-outs where a new direction, coupled with good corporate leadership and cultural change, can drive shareholder value creation

Strong free cash flow businesses offering immediate potential to create equity value regardless of the market environment

A value-added plan developed in partnership with management to help achieve a company's full potential

A management team that we recognize as having the capability and drive to implement the value-added plan
Acquisition Target Criteria
Ideal candidates for the Connexus Resource Group family will possess the following attributes:
Industry Focus
Business Process Outsourcing (BPO) – Contact Centers (customer care; customer service; tech support; customer acquisition & activation; loyalty; sales support; etc.). No accounts receivable management / collections. While we will leverage technology to business advantage, we are not looking to operate primarily as a software developer. We are open to explore adjacent spaces that could be of interest to the broader Connexus Resource Group federation such as language translation & interpretation service providers, marketing services, and/or data analytics.
Verticals
Diversified, to include: retail, e-commerce, hospitality/travel, financial services, healthcare, consumer electronics, consumer packaged goods, energy, utilities, etc.
Customers
Generally, we seek appropriate diversification of a customer base, but we also consider customer quality (e.g., marquee names), customer retention rates, etc.
Annual Revenue Ranges
Platforms: Revenues >$10M / EBITDA: >$3M.
Add-ons: no minimum revenue requirement / EBITDA requirements
Value Proposition
We are interested in what we characterize as specialty companies who are differentiated from the commodity segment service providers as evidenced by: providing higher touch, higher value-add and/or higher complexity services; higher levels of proactiveness and responsiveness when engaging with customers; and/or demonstrated depth of relationship, "stickiness,"etc.
Culture
We are looking for partners who have a vision to build something special, to be part of building a compelling enterprise that has a long-term horizon—not a rapid buy and flip, but something of sustainable value. Typical seller profiles are owners, founders, or management seeking to take their business to the next level with a solid capital partner and experienced executive leadership; ideally, the operating management team / executive leadership would want to stay on (for some period of time).
Location
Typically, a domestic U.S. base of operations; a complementary near-shore presence could also be attractive.
When You Choose To Partner With Us You Can Expect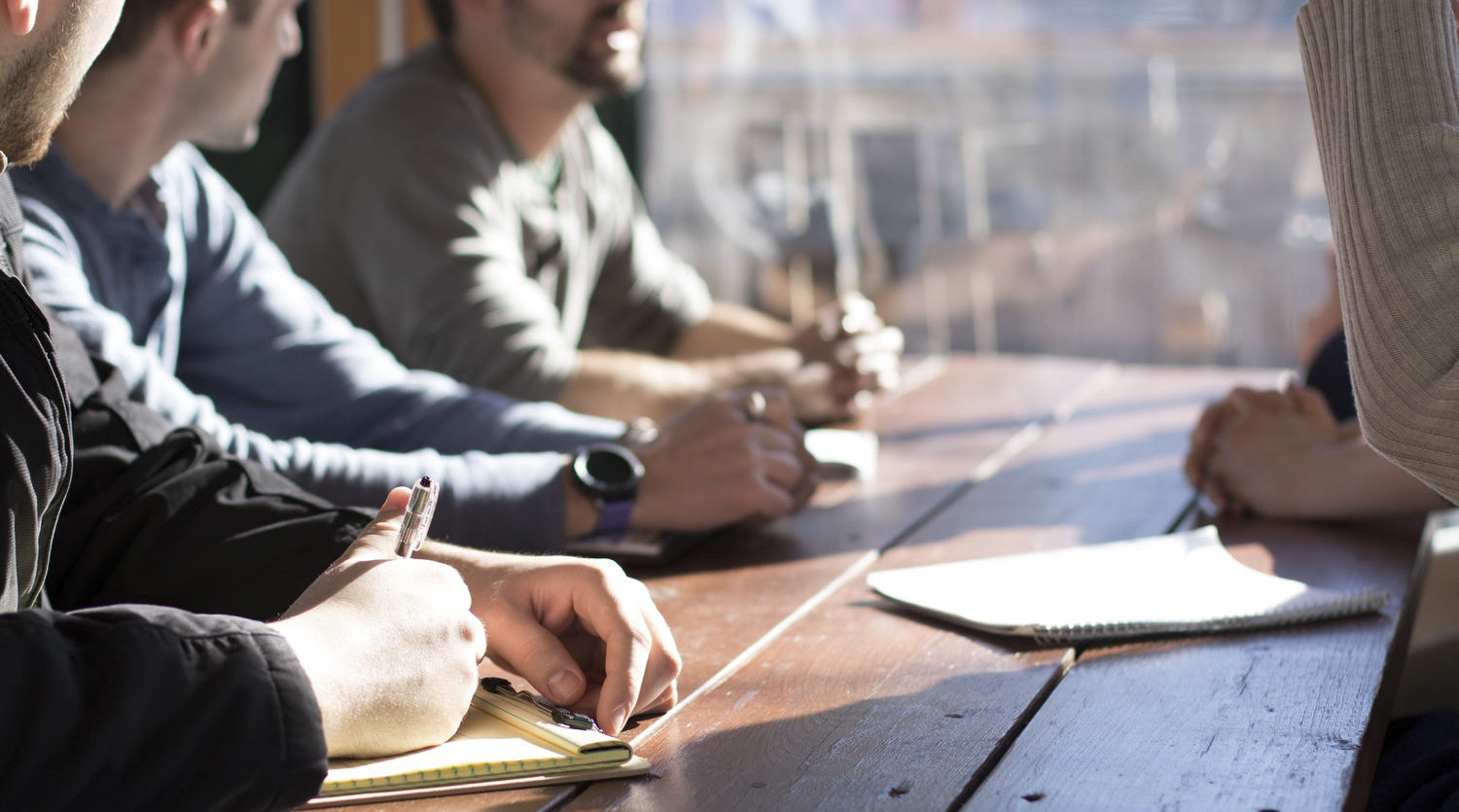 Exploring Opportunities to Work Together
Our approach is flexible and responsive to the needs of founders and management, and we will move at a pace with which you are comfortable. Some companies are at the early stages of evaluating how best to achieve their strategic objectives, while others have a clearly defined path forward and target timelines. We can accommodate either scenario. We welcome the opportunity to engage with prospective partners and to learn more about your aspirations and goals, and to explore how best to collaborate to mutual advantage.
Typical Process Milestones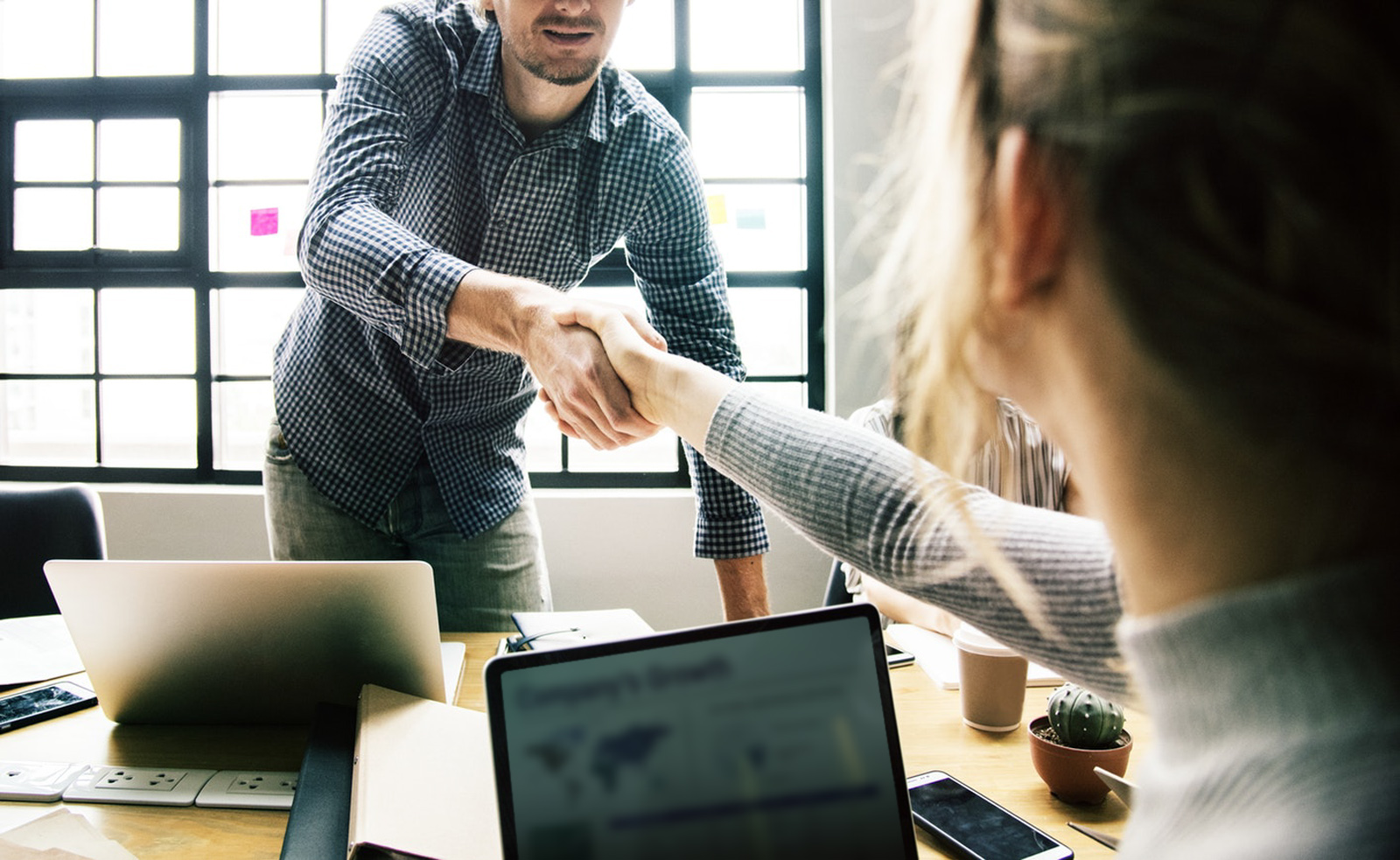 Paul Bedell
CEO & Executive Chairman – Connexus Resource Group
Paul is a C-level executive with 25+ years experience in and around the contact center space building and leading high-performing teams to drive profitable business growth: domestic & international; start-up and established companies such as Citigroup, General Electric, and Prudential. Regardless of his title (CEO, COO, CMO, or President), Paul is consistently and passionately focused on growing businesses, with particular expertise in sales, marketing and strategy. 
Paul has experience as both a "doer" and a leader, front-line performer and executive: he has been personally responsible for sales and delivering a quota, as well as overseeing sales teams, managing operations, and leading M&A initiatives.
Paul is seeking to partner with entrepreneurial operators who have embraced a differentiated service model and culture to help their businesses become market leaders in the contact center outsourcing (CCO) space.  Working together, we will build a $30M-$50M EBITDA, multi-platform, specialty CCO provider that will provide best-in-class service and earn unwavering customer loyalty.
AEA Investors
There is a simple reason AEA's investment principles have worked for 50 years: they believe in a relationship-driven approach to investing through partnering with exceptional management teams to help them build and improve their businesses.
Founded by the Rockefeller, Mellon and Harriman family interests and S.G. Warburg & Co. in 1968, AEA Investors is a pioneer in the private equity industry with an unparalleled global network of investors, business leaders and sector-focused industry professionals.
Rather than mere investors, AEA views itself as a provider of transformational capital, investing in well-positioned businesses which can benefit and improve operationally, strategically and financially. By focusing on building businesses, often within niche and complex sectors, AEA has invested successfully over many economic cycles.