We connect brands with their customers and customers to the solutions they need by delivering compelling service experiences.
The right customer experience
management partner for your business
Connexus is a business process outsourcing (BPO) provider focused on delivering customized and high-touch customer experience management (CXM) and sales solutions.
We united three customer experience management and business process outsourcing (BPO) providers who shared a passion for facilitating connections by delivering world-class omnichannel CXM services. Together, we formed Connexus, a company that embraces innovation, collaboration, and transparency to deliver insights and results that matter.
Our highly satisfied clients choose to partner with Connexus because we listen, collaborate, and innovate to develop customized approaches that meet their needs.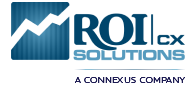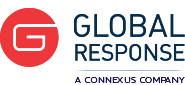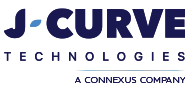 First-time outsourcers value our collaborative approach and the benefit of our experience shared as we combine people, processes and technology to deliver successful programs.
Established companies who emphasize customer satisfaction appreciate our flexibility and entrepreneurial approach to high-touch, complex programs.
High-growth companies value our proven ability to scale.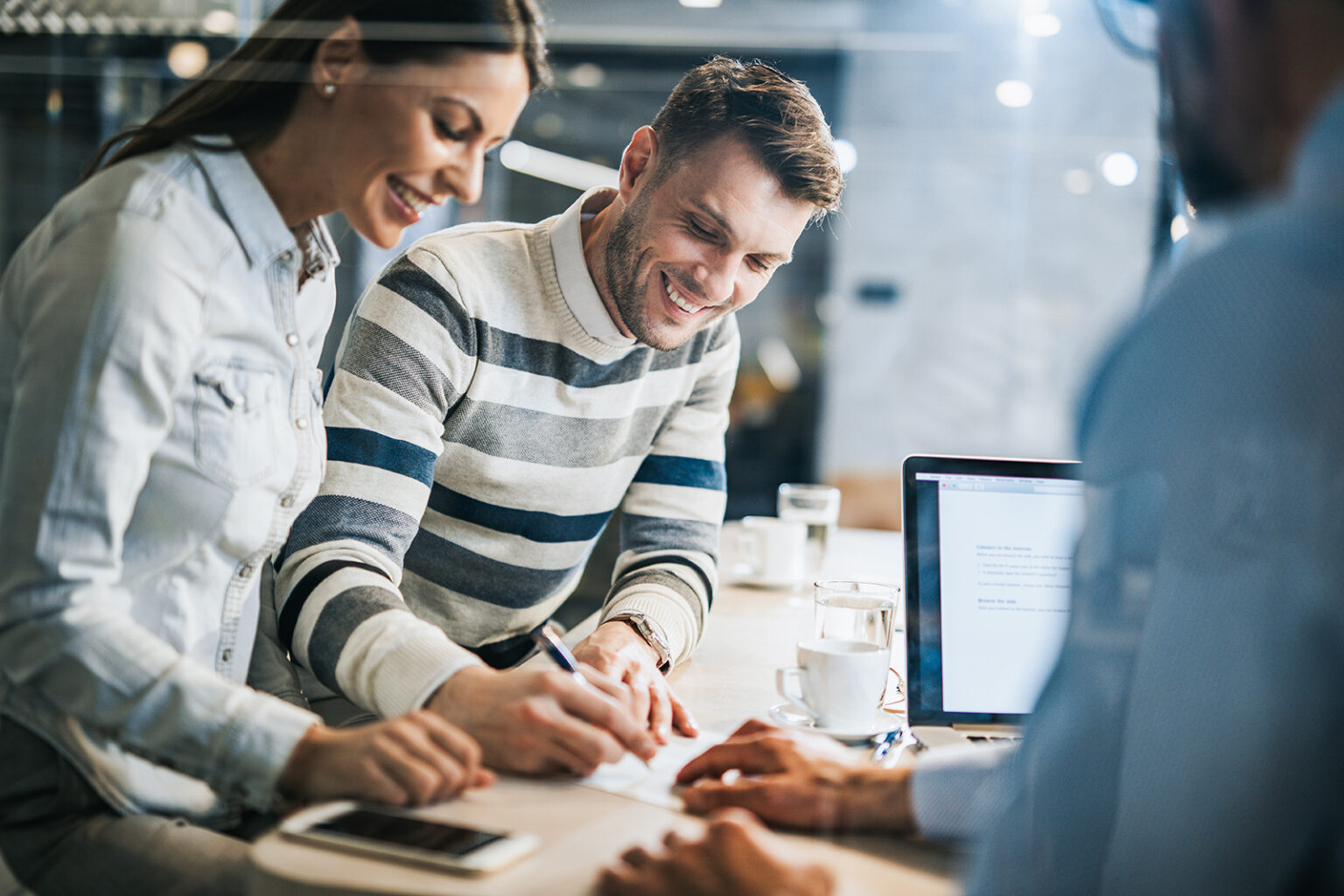 How we deliver amazing experiences
We listen first. Then we design a custom program to meet your needs.

We excel at hiring, training and retaining the right people for your program.

We share best practices based on decades of experience and CX best practices starting on Day One.

We develop flexible solutions, customized for your situation.

We provide timely business insights and recommendations with transparency to help our partners make informed decisions.
The talent and capabilities you need to deliver world-class CX
Omnichannel customer experience management services
Customer Support
We deliver inbound, outbound and omnichannel services throughout the customer lifecycle, as well as member and patient CX across the care continuum. We embrace technology as an enabler so our people can deliver efficient and effective service.
Key Services: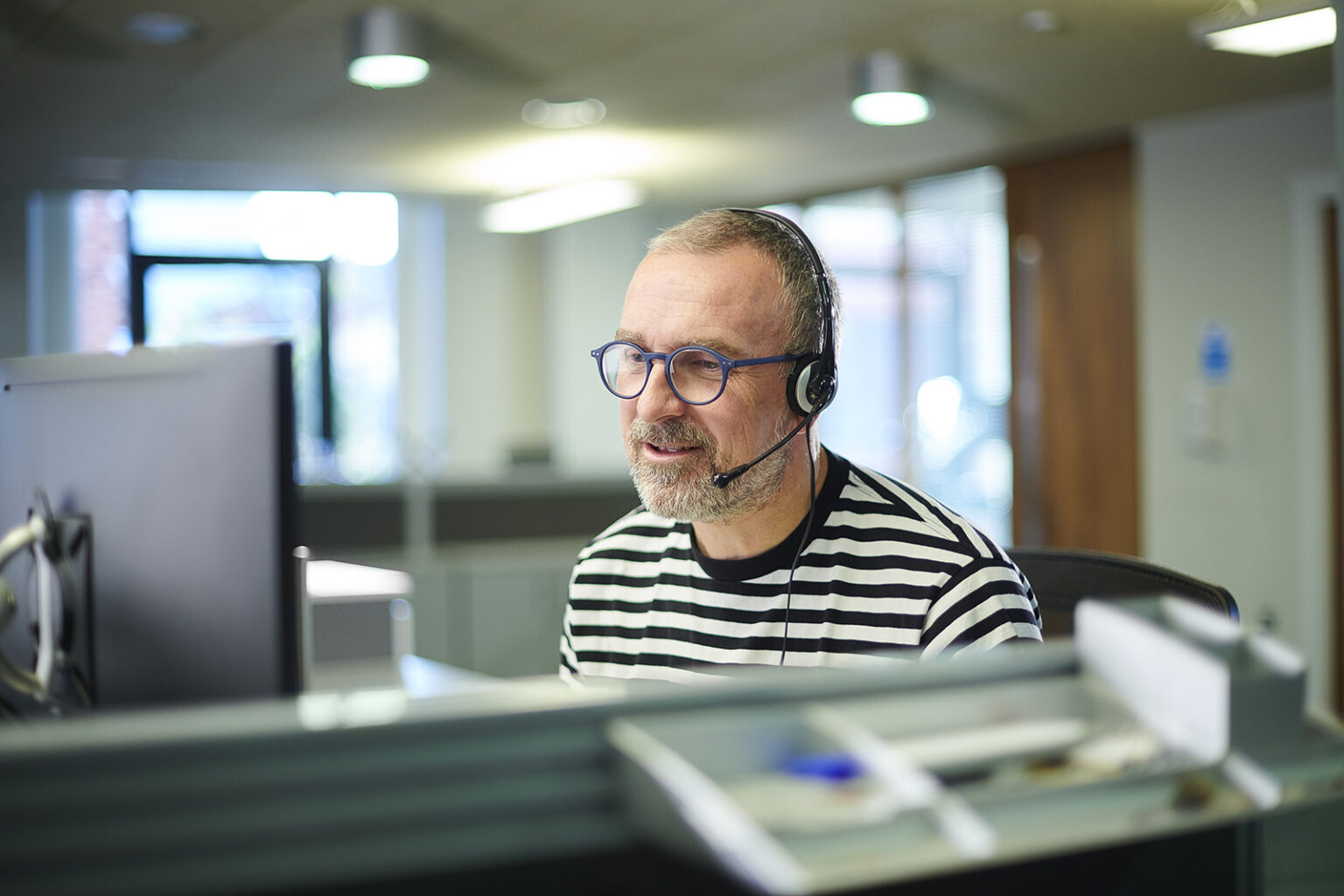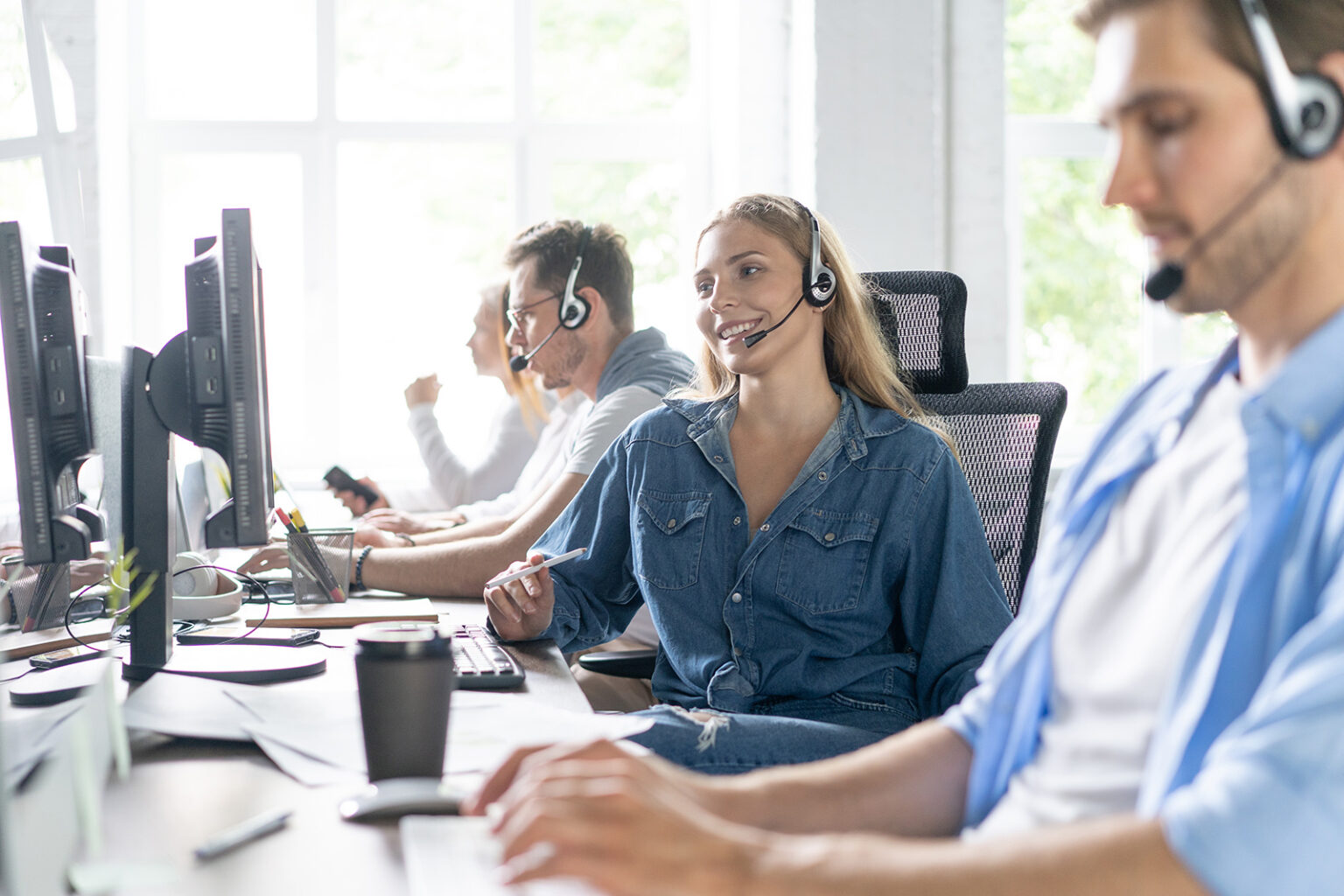 Sales Services
Our inbound and outbound sales services grow revenue and deepen customer relationships. We support sales operations from pre-purchase through upselling and cross-selling, while delivering insights on Voice of Customer, context and channel analysis.
Key Services:

Orders and Transactions
We immerse ourselves in your businesses so we can truly act as an extension of your team in everything we do. We build custom training and development programs that allow us to support CX issues, such as shipping, billing, warranties, returns, and refunds, even as our clients' products and services grow or change.
Key Services: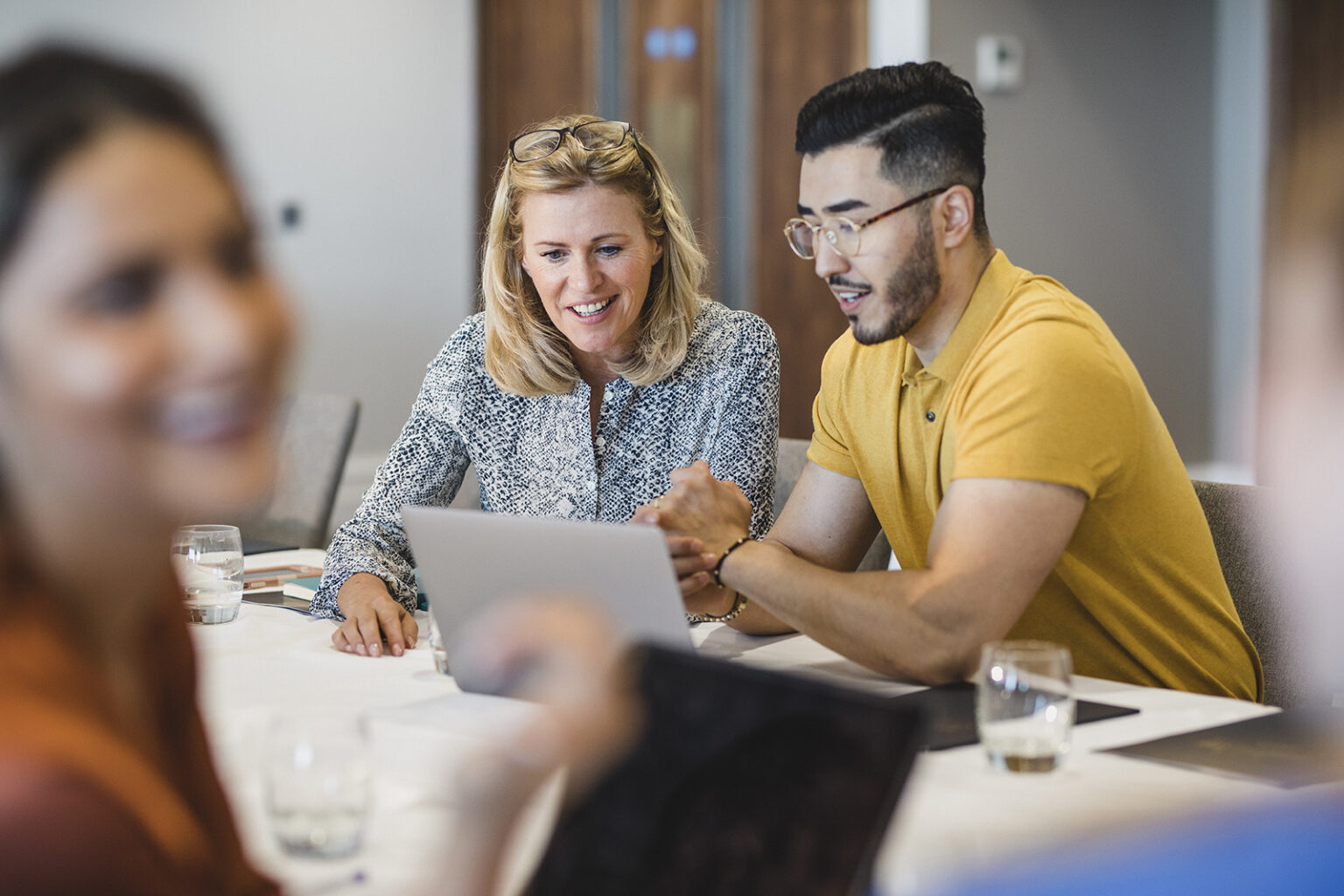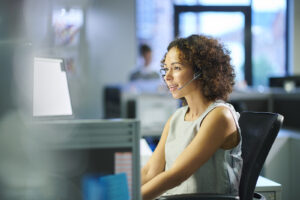 Technical Support
Our strength in technology and deep integration experience position us to deliver multi-tiered support to your internal users and end customers. Our cloud-based infrastructure and flexible delivery model improves resiliency, security and compliance.
Key Services:

Value-added BPO
We go beyond traditional CXM with value-added BPO services that accelerate revenue growth, deepen customer relationships and control costs. We provide project management, provisioning and implementation for UCaaS and SD WAN, and manage complex processes like MACD, among other services.
Key Services: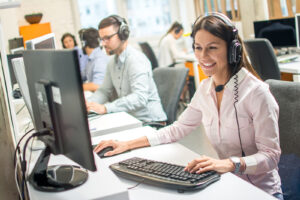 What our customers say
Read first-hand why top businesses around the world are choosing Connexus
"Our previous contact center team almost effectively put us out of business. Now we are seeing an increase in existing and repeat business, with people who are super engaged and really work with us."
Dawn Trenson
VP of E-Commerce in North America, FILA