Accelerating revenue and controlling costs for UCaaS and SaaS providers
Accelerating revenue and controlling costs
CXM and BPO partners for the networked world 
Ours is a truly networked world. UCaaS and SaaS providers have become key connectors across our business and personal lives. They've changed not only how we communicate but also how we navigate products and services online.  As an integral part of the online ecosystem, successful UCaaS and SaaS providers recognize the need to focus on improved customer experience operations.
Connexus brings deep technology expertise across network infrastructure and business platforms.  We also act as a true extension of your team with value-added BPO services that can help you accelerate revenue, control costs and deepen relationships with internal users and customers.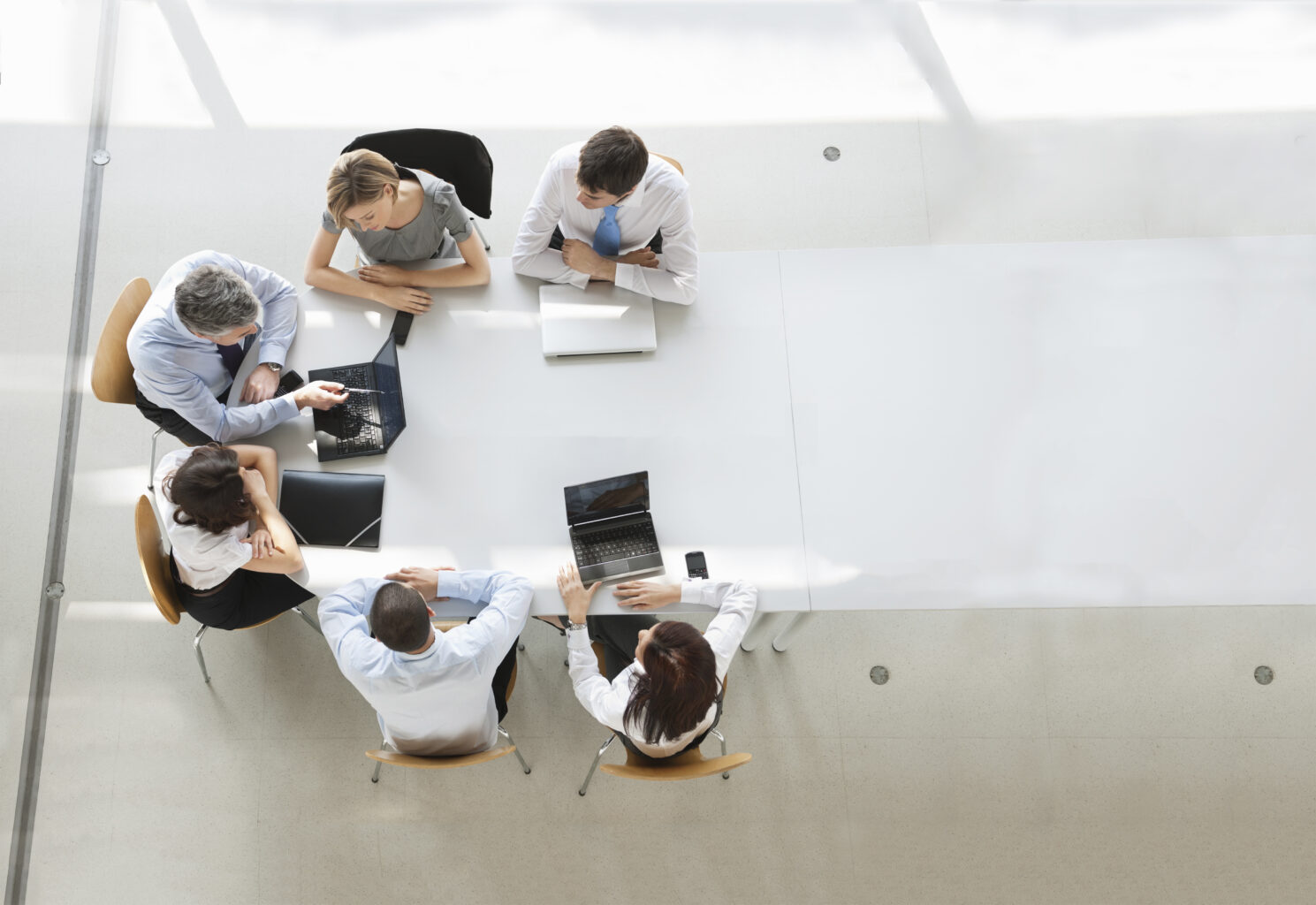 How we partner with UCaaS and SaaS firms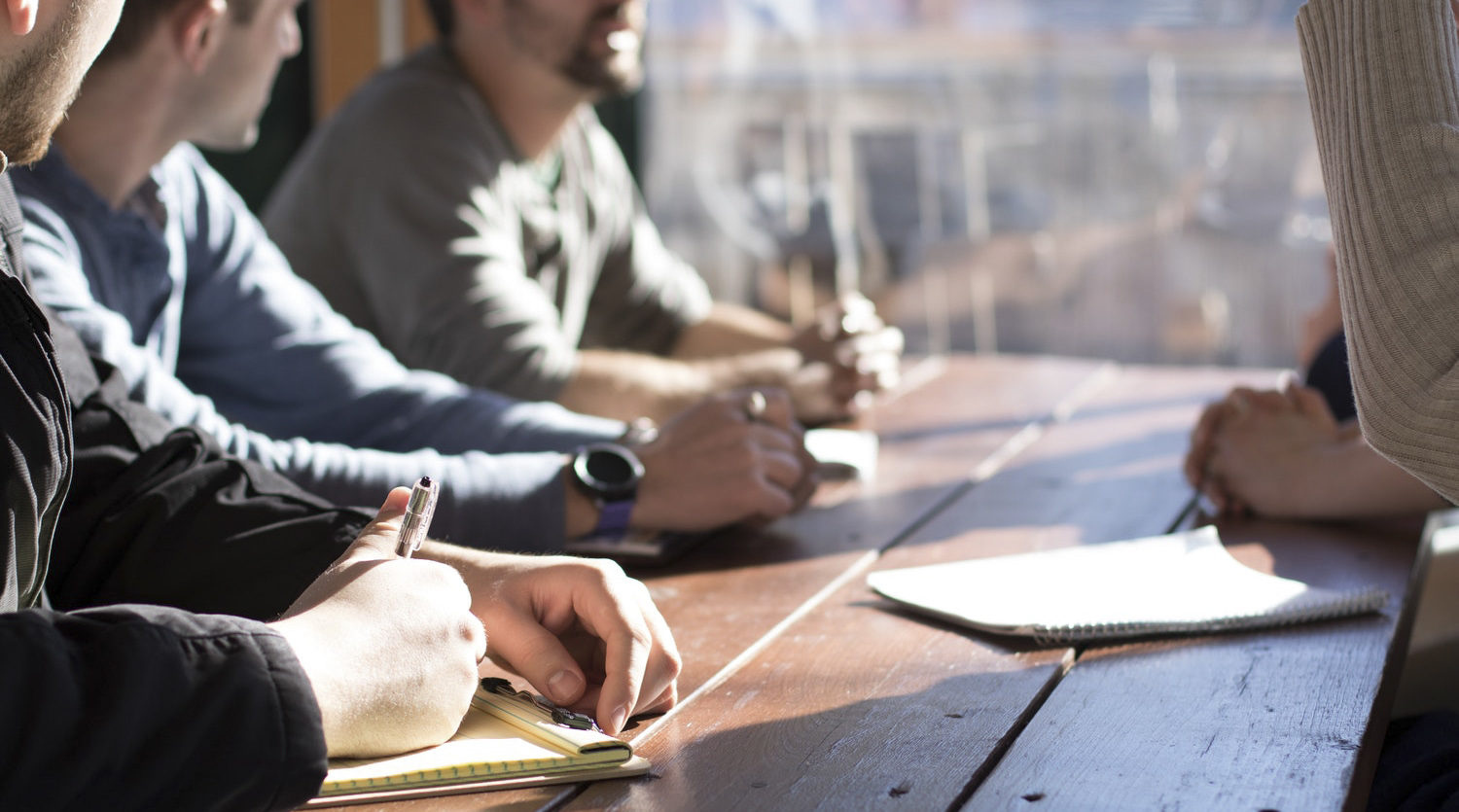 Omnichannel Sales Services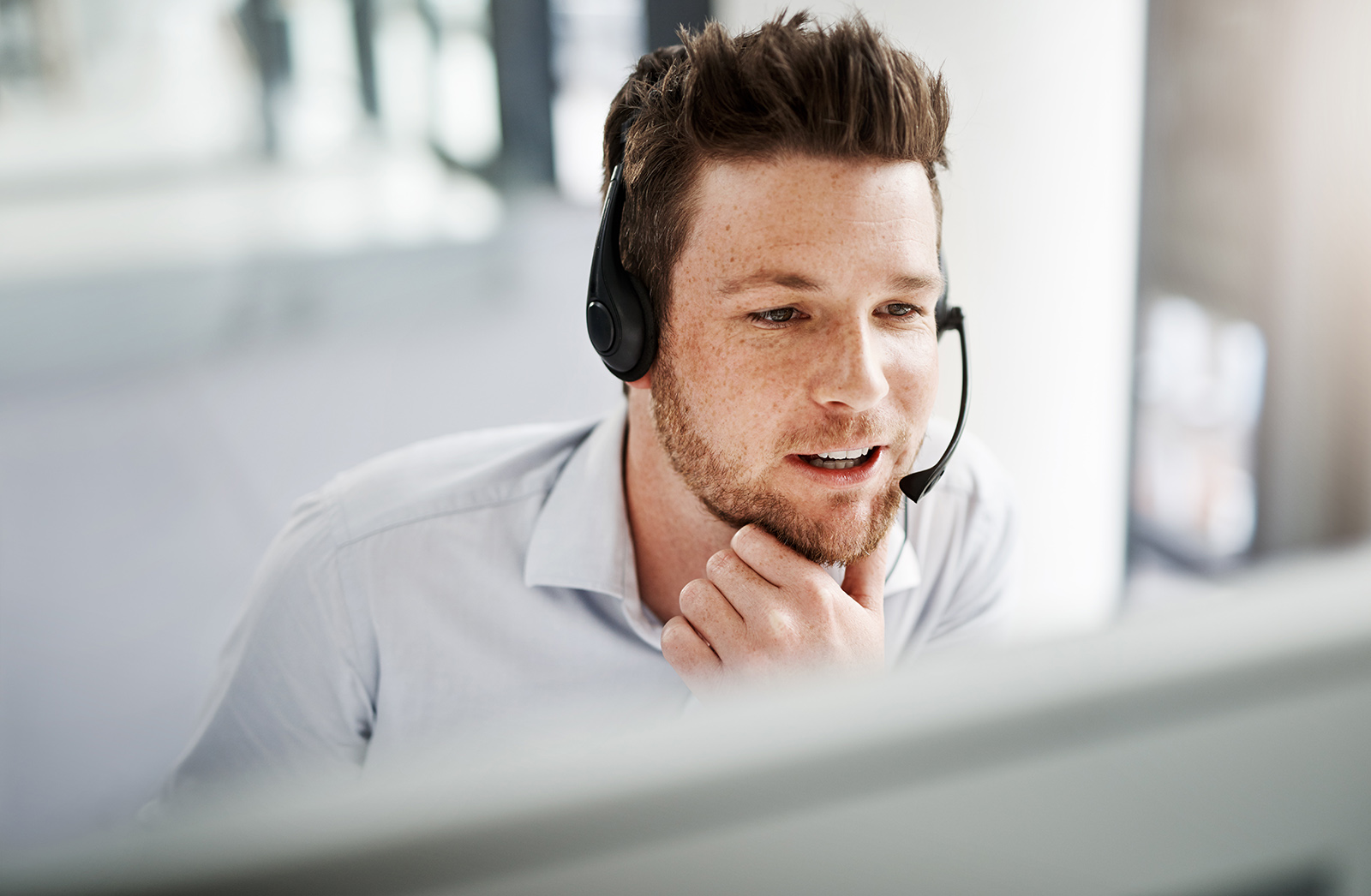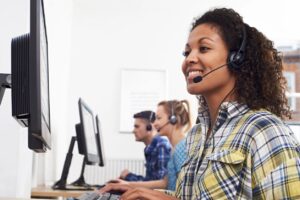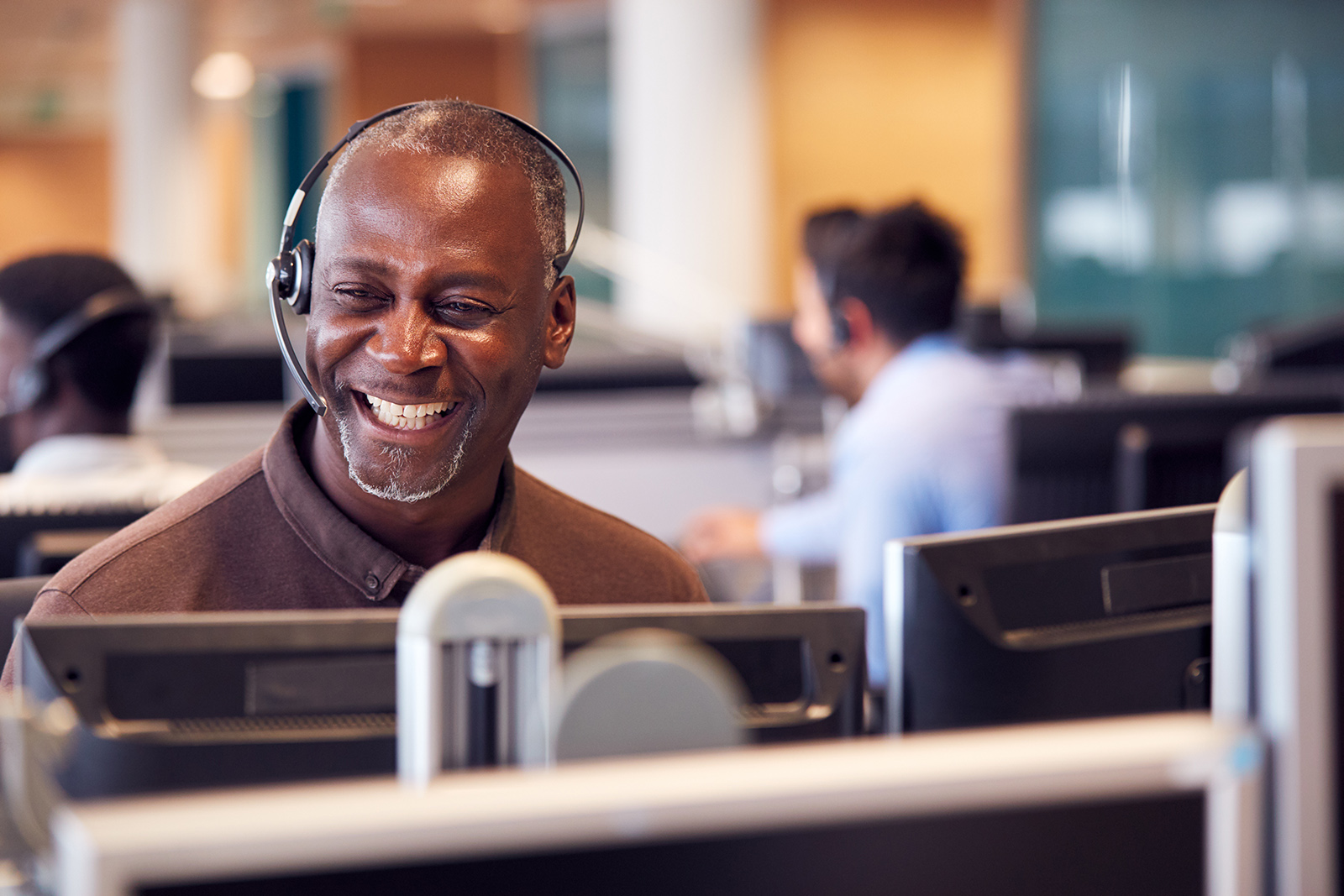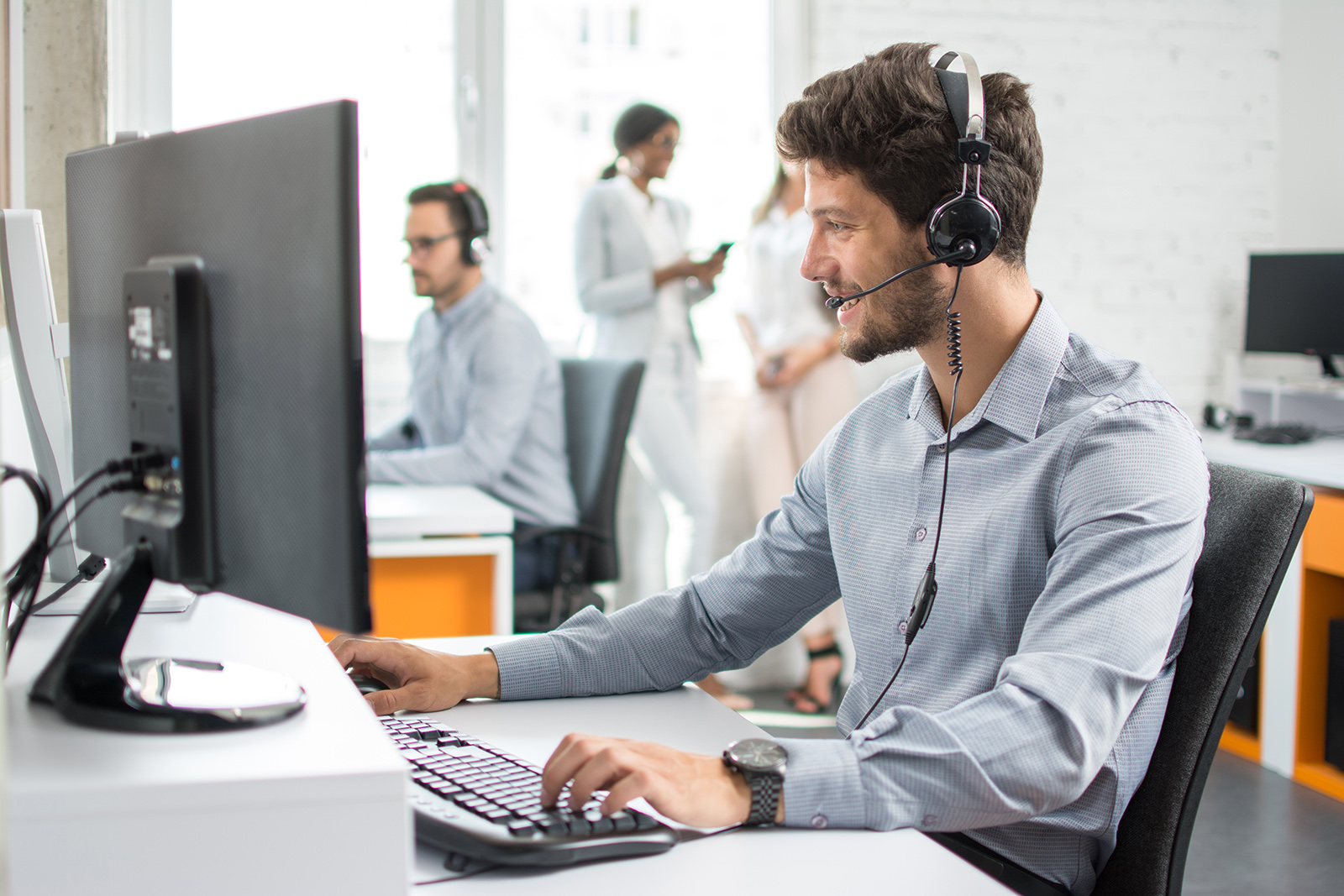 Improving CSAT and reducing costs for a UCaaS leader
CLIENT CHALLENGE
A leader in managed IT, cybersecurity, network connectivity and UC hired a global Sourcing Advisor to support multi-tower transformation. The UCaaS provider was acquired by a private equity firm who emphasized cost optimization and process efficiencies, while also targeting aggressive growth.
The client needed a partner able to scale with their growth, while also optimizing CX workflows, better managing agent performance and reducing turnover. Connexus was selected to be the provider of choice for Customer Experience Management services after a competitive bid process.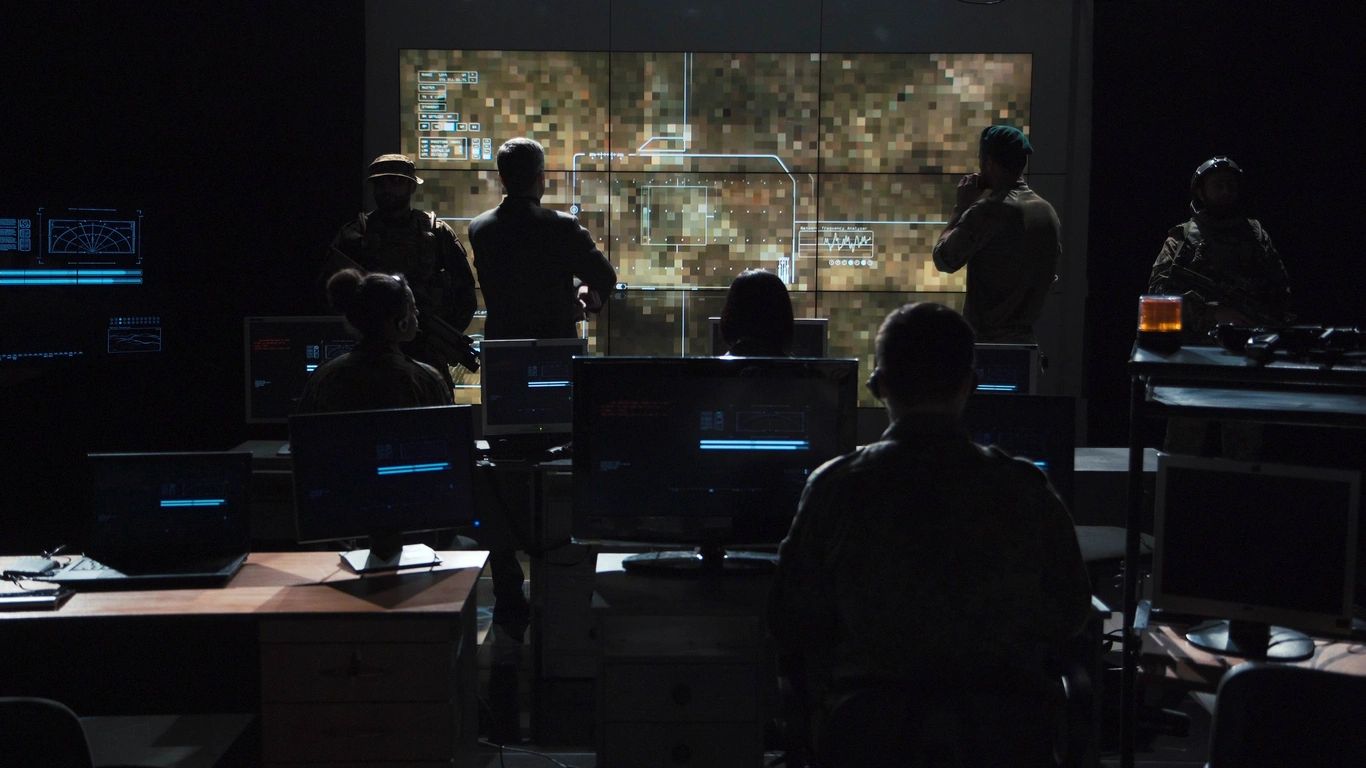 SOLUTION
Connexus implemented a multi-shore solution that included project management, provisioning, support, and move-add-change-delete (MACD) processes. We leveraged nearshore resources in Hermosillo, Mexico complemented by virtual agents in the US.
Onboarded 85 resources in the first six months

Scaled to 100+ remote agents during the pandemic

Multi-phased hiring and training approach

UCaaS project management and provisioning

Managed services provisioning and project management

Direct and channel order management

Optimized workflow and BI tools to improve efficiencies and reporting

Implemented our proprietary J-Sync software to enhance agent monitoring and reporting to improve training and production
Results
32% cost savings
in year 1
+10 points CSAT improvement < 1 year
Improved transparency
through real-time agent
productivity tracking
A heritage of market leadership and CX best practices