Industry expertise and CX excellence
Omnichannel customer experience
management across industries
Companies must deliver seamless and effective customer experiences if they want their companies to grow profitably.
At Connexus, we're proactive problem-solvers who design customer experience management programs that improve customer satisfaction, loyalty and advocacy. Our clients prioritize collaboration, transparency and results.
Wherever you are in your CX journey, we're ready to earn your trust and win your business.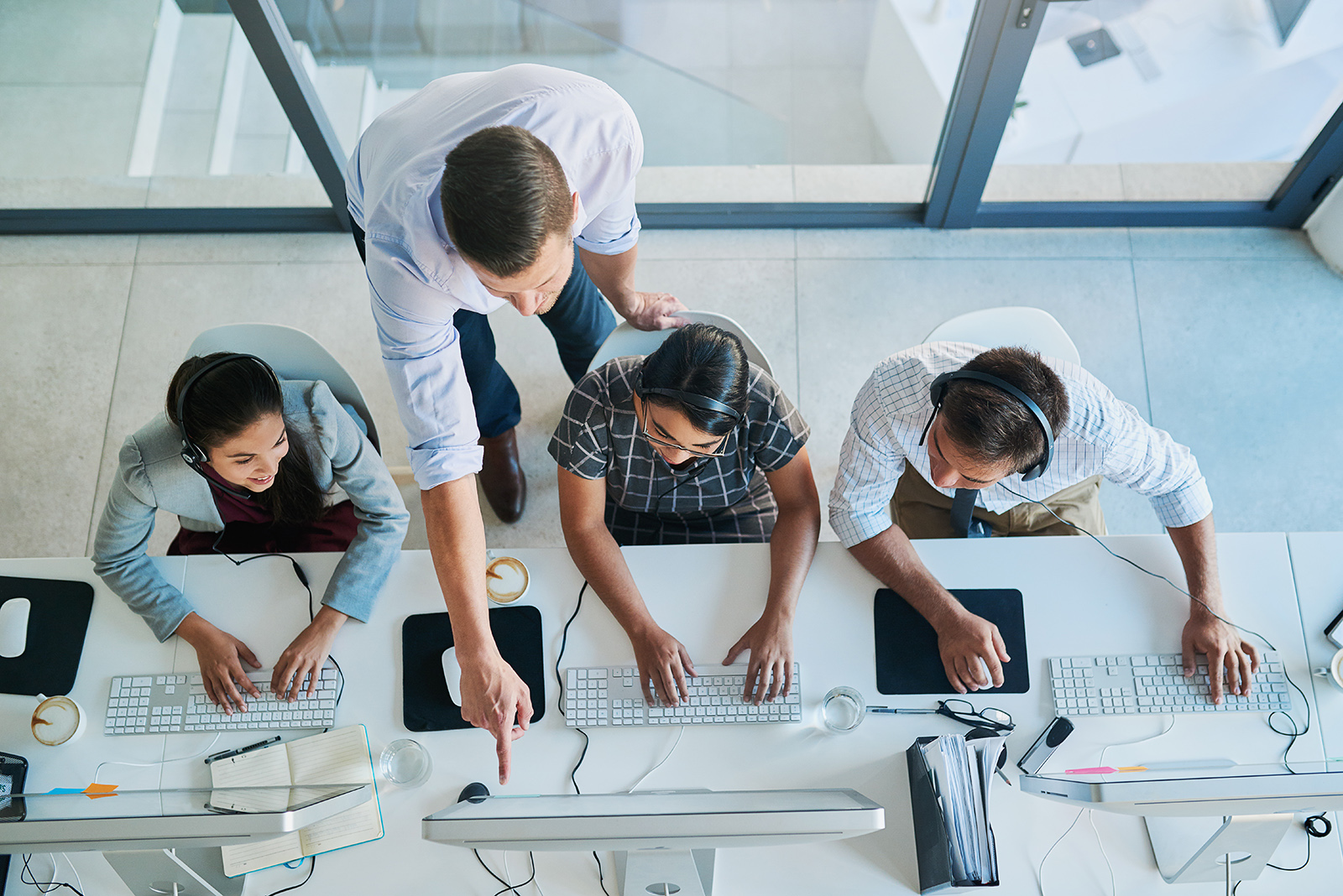 A heritage of market leadership and CX best practices