CXM services for technology-enabled companies
We understand your passion for what you do.
We have that same passion for CX.
Technology companies have transformed how consumers buy, watch movies, find hotels and get from place to place. Web services, mobile, digital and AI have converged to disrupt legacy industries and create new ones. In business-to-business, emerging firms are transforming health, finance, insurance and manufacturing.
Whether a company has become a market leader or is striving toward unicorn status, we understand your passion. At the same time, rapid growth and a changing product suite can put a strain on customer experience operations. Technology firms need a partner who has the same passion for customer experience and can speak your language.
We are laser-focused on helping you deliver a market-leading and differentiated experience end to end. This means designing the right solution, then taking a 360-approach to find the right people when you need them. We design and configure your services including workflows, processes, systems and training, then go live bringing transparency to your organization and driving market leading KPIs.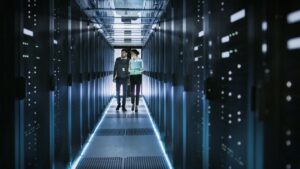 How we partner with technology product and services firms
Omnichannel Sales Services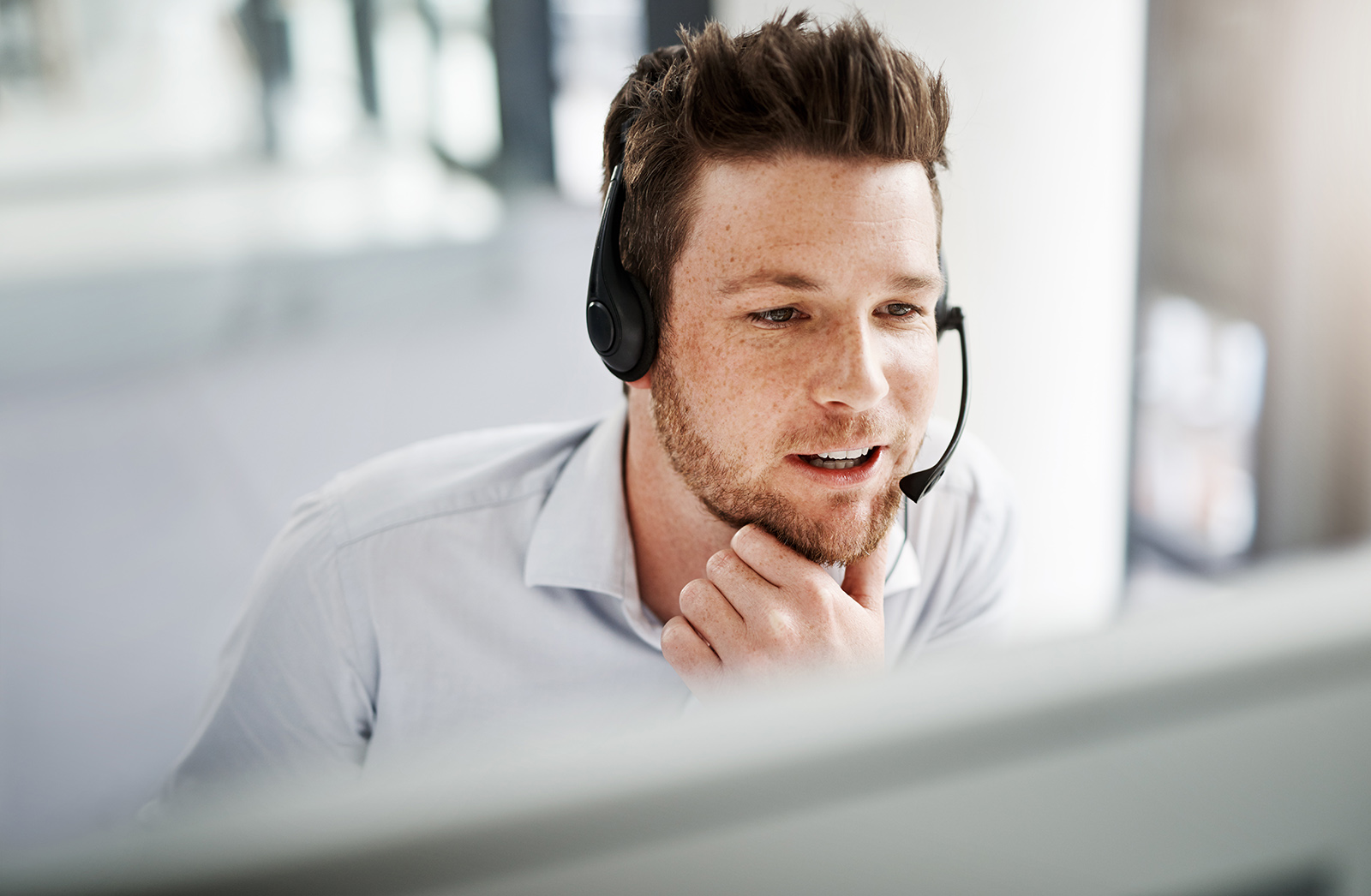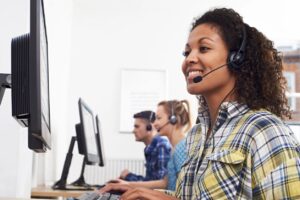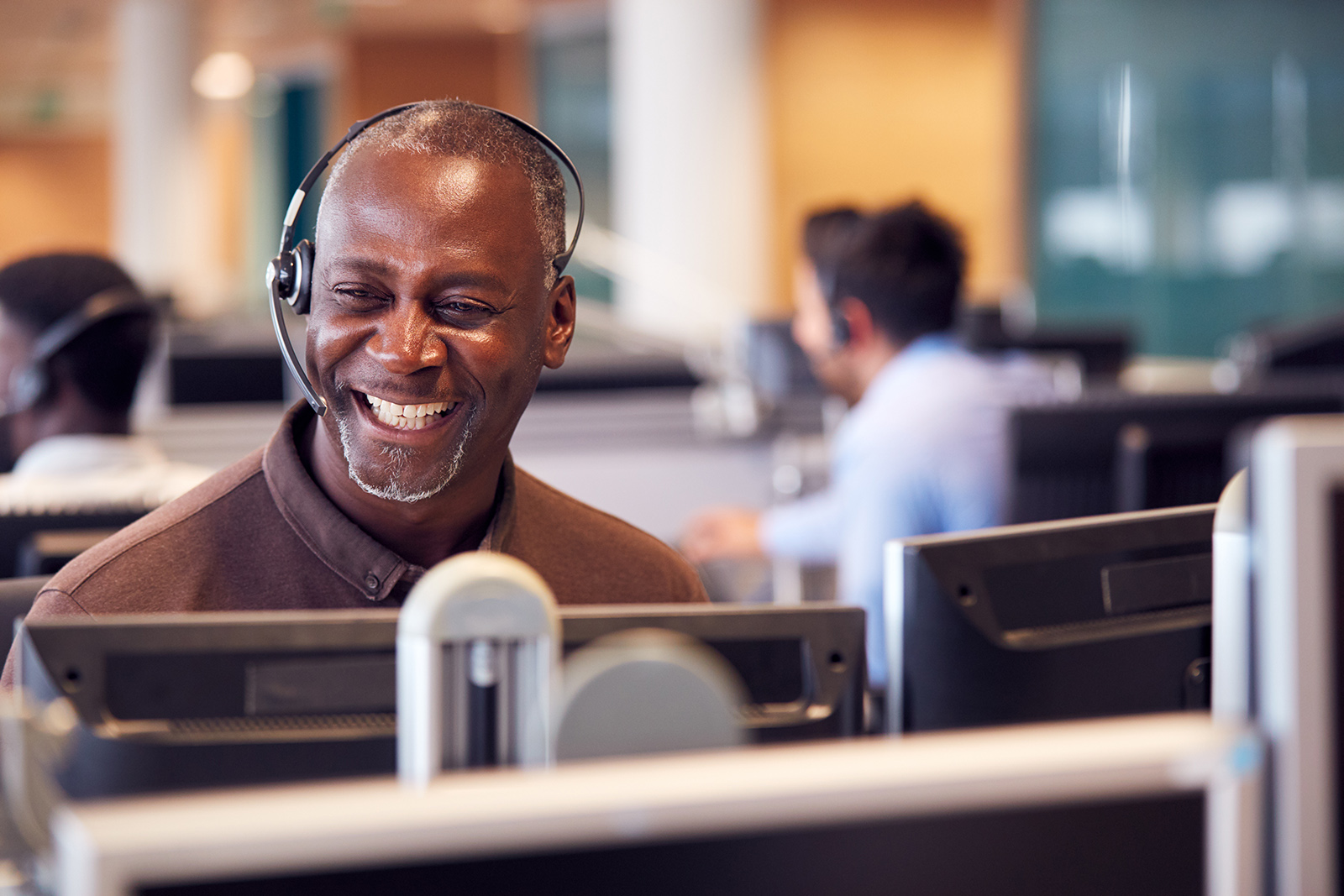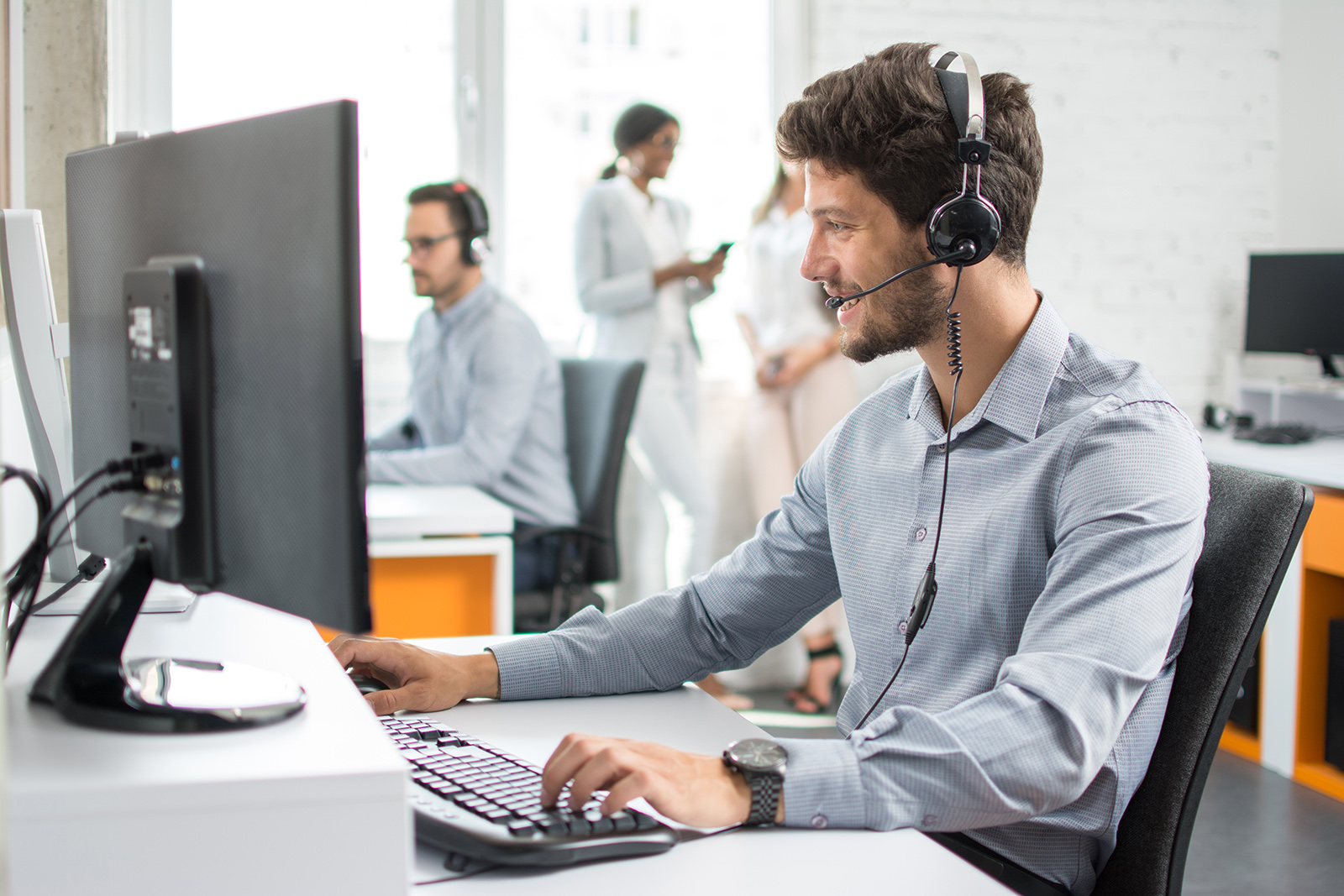 Launching (and scaling) a loyalty program that VIP customers loved
CLIENT CHALLENGE
In early 2021, a tech-enabled, peer-to-peer car sharing company sought to capture market share as people started to travel again after COVID.
To drive more use of its service, the company created a new loyalty program for its VIP customers, but the company struggled to hire the right CX professionals to cater to their VIPs.
They also suspected their existing CX processes were poorly suited to achieve the responsiveness and high touch care the new program required.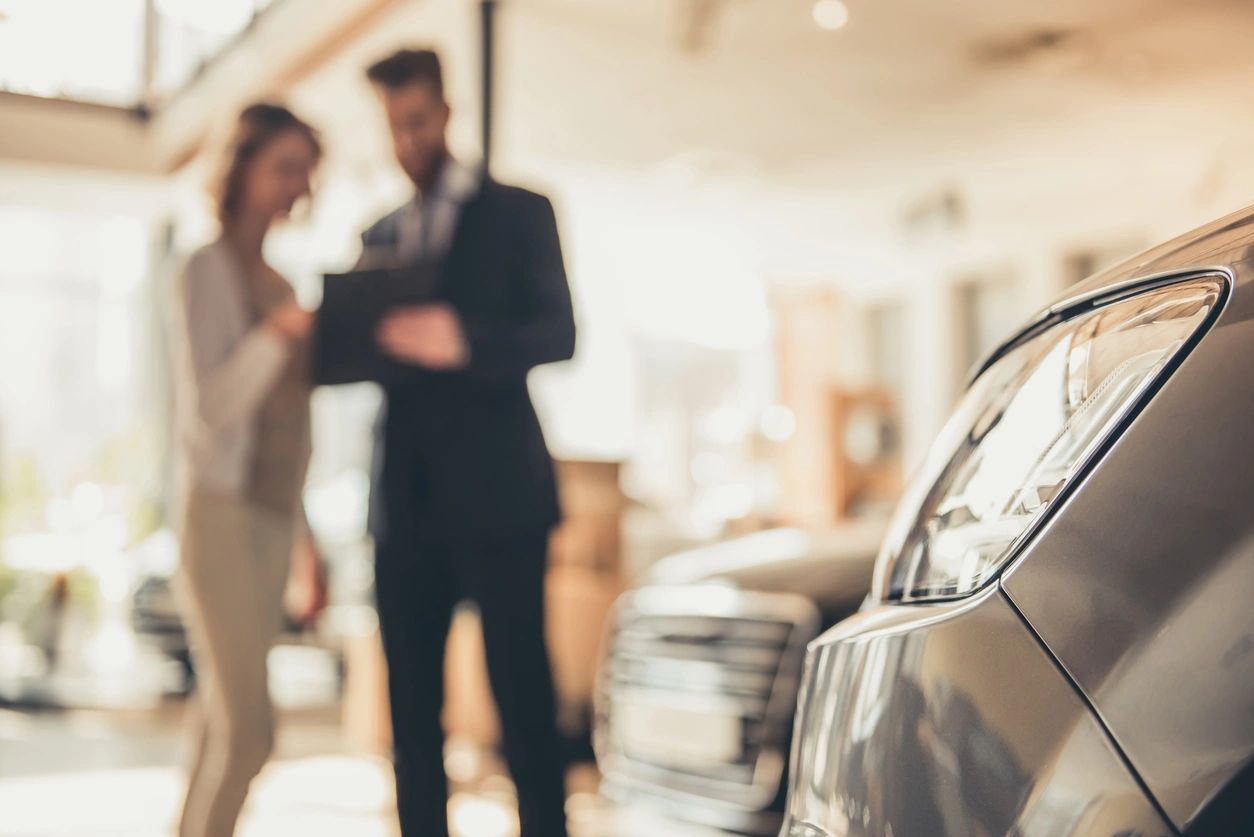 SOLUTION
Virtual agent delivery model

Multi-location hiring strategy backed by market research

Skills-based learning, program immersion and migration process excellence

Partnered across the C-suite to drive alignment on culture and values
~100 agents hired and trained leveraging behavioral profiling tool

Acquired office space and IT infrastructure near their corporate headquarters

Designed CX processes and workflow to maximize program goals and KPIs

Developed new QA program that is now rolled out across all providers
Results
+90 CSAT scores
month-on-month
20% more customers supported by the program
~10% QA goals
exceeded

month-on-month
30-day launch
to hit aggressive timelines
A heritage of market leadership and CX best practices