An opportunity for you to develop & build a career
Our success depends on people.
We know it and we act like it.
At Connexus, our business revolves around making connections: we connect brands to their customers, connect customers to compelling service experiences, and we connect our team members to opportunities to learn new skills and develop a career.
A customer service career with Connexus means you'll learn valuable skills that will serve you throughout your life: from active listening and empathy, to communication and problem-solving.  If you're ready to grow and make a difference, we'll give you opportunities to continuously build your skills and knowledge.
Whether you join us as an agent or an experienced manager, you'll find ample opportunities to grow.  Career pathing is more than just words: the vast majority of our managers and executives have worked as agents, too.
Are you ready to collaborate, to care, to deliver world-class service and see where your skills can take you?
If so, then, we want to speak with you!
Benefits
Our people are crucial to the success of our clients and the growth of our company. We value the time and effort they invest every day and support our teams with strong compensation and benefits.
We know that compensation isn't the only reason people choose to build careers with Connexus–but it's certainly part of the equation.
We offer
Competitive pay
401K
Health Care, Vision, Dental, Life.
Paid Time Off for ALL employees
In-office, hybrid and home-based options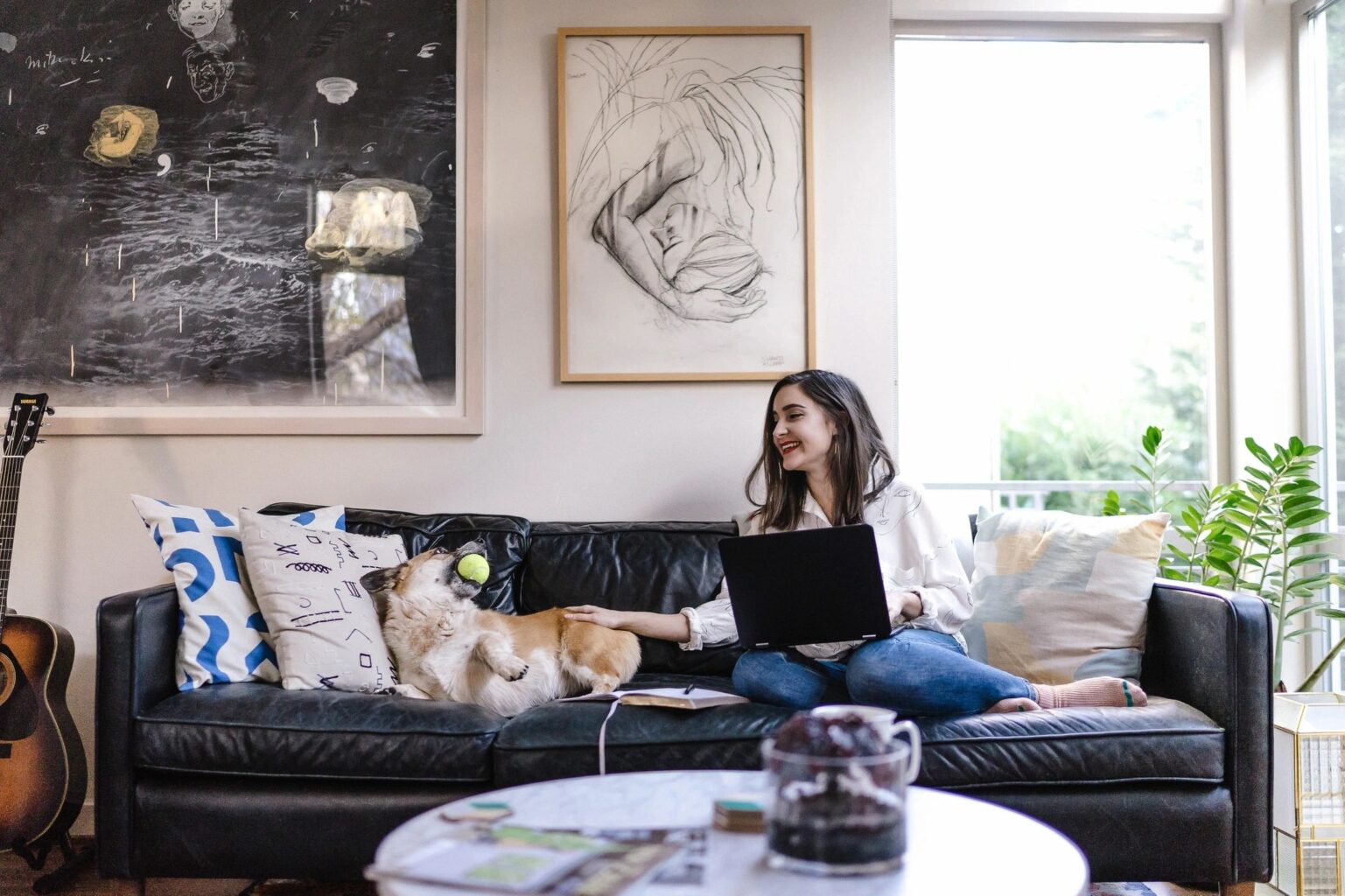 A heritage of market leadership and CX best practices