Supporting CX transformation in the public sector
CXM services for government agencies
The public sector has been transforming customer experience by moving more aggressively to digital channels.
Government agencies at all levels are making the public sector easier to navigate, allowing people to conduct more business online and through mobile devices. However, public sector budgets are often tight, making it difficult to prioritize investments in back-office systems to keep up. Additionally, the public sector has learned that it needs more flexible and resilient operations, and business partners who value data security as much as they do.
Connexus brings scale, proven best practices and data security to public sector CX. We can rapidly ramp new programs, and we help government agencies access technology and best practices while still controlling costs.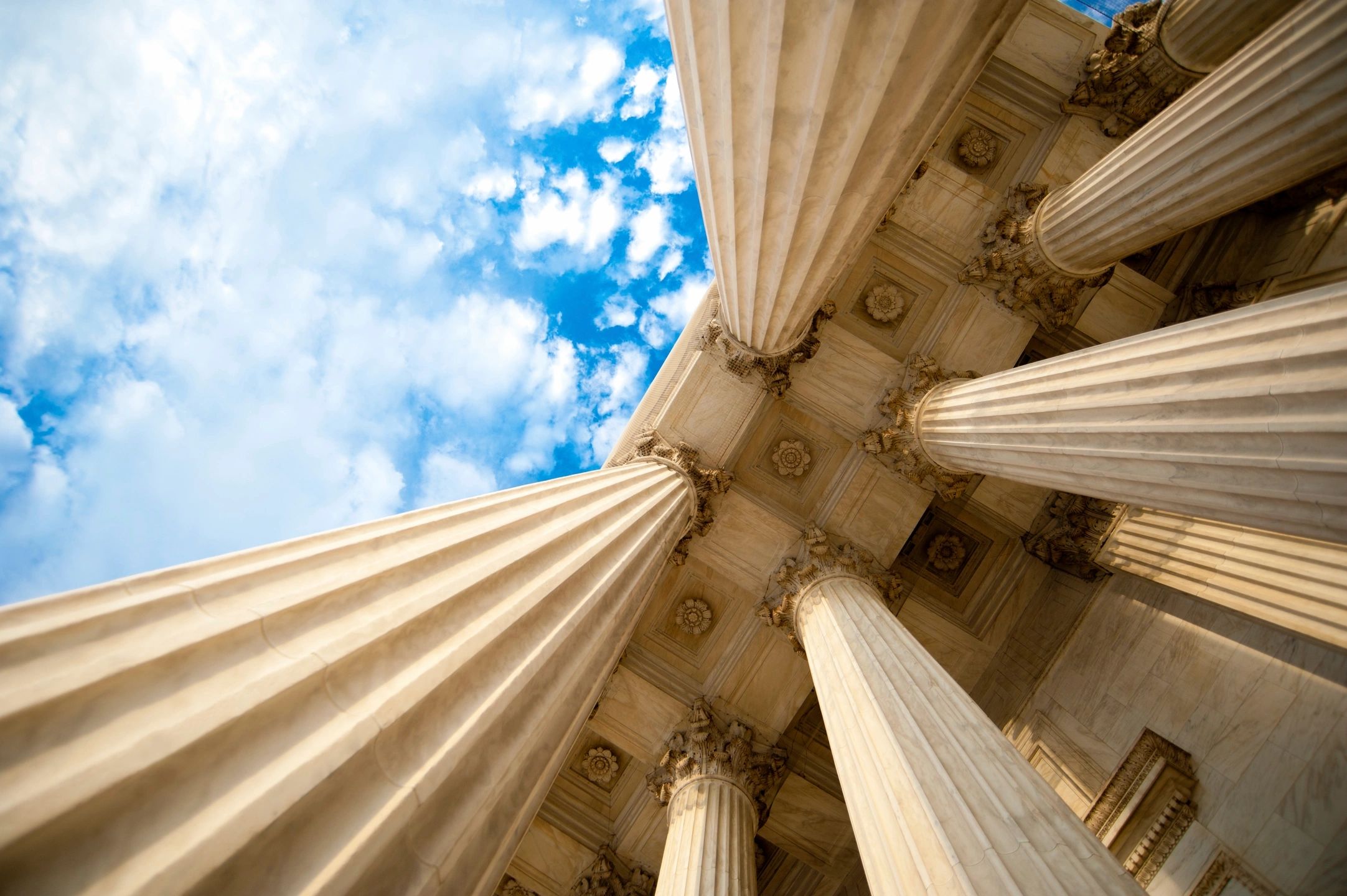 See how we partner with the public sector.
Omnichannel Sales Services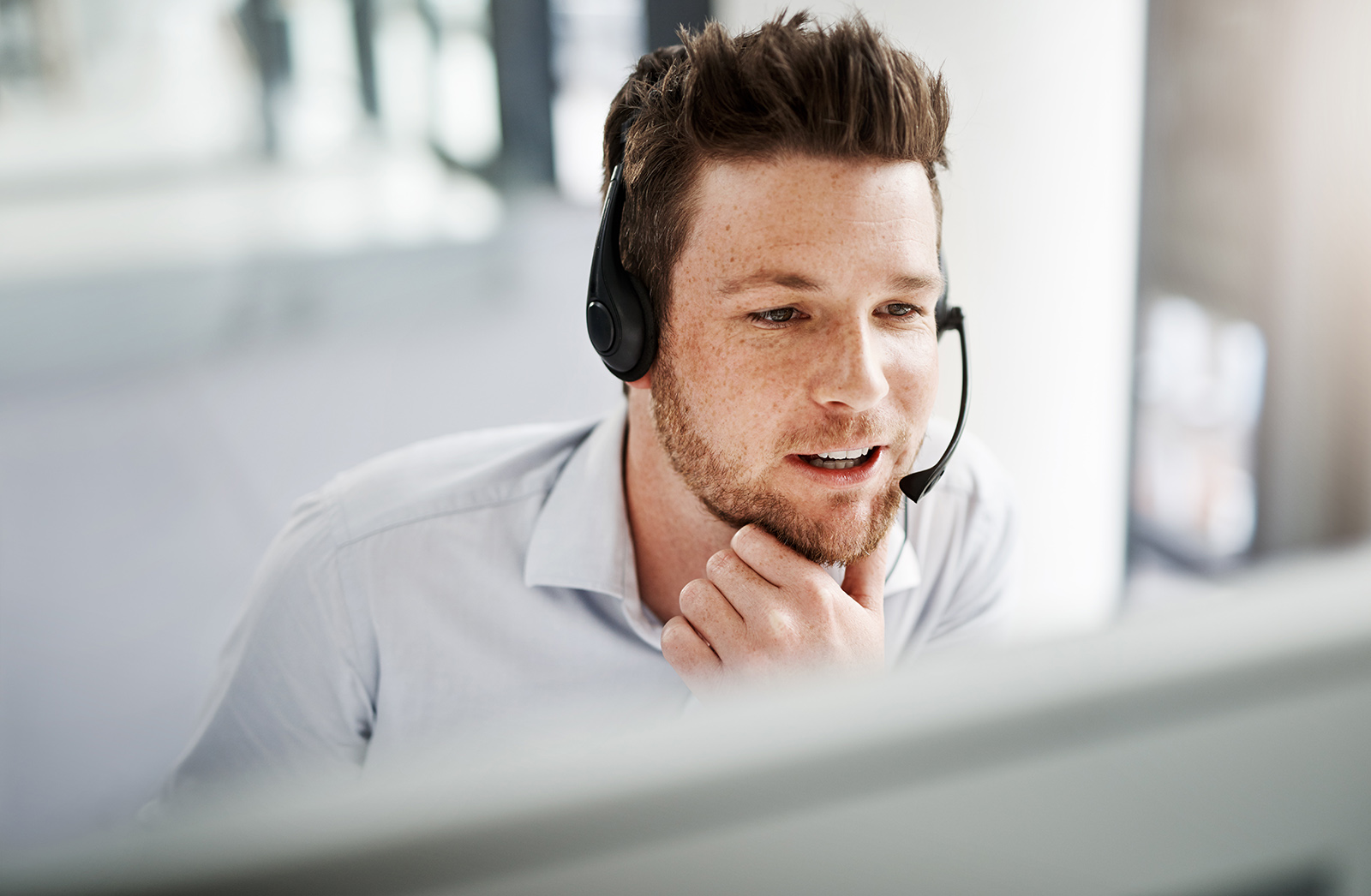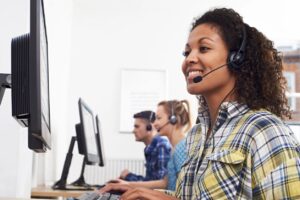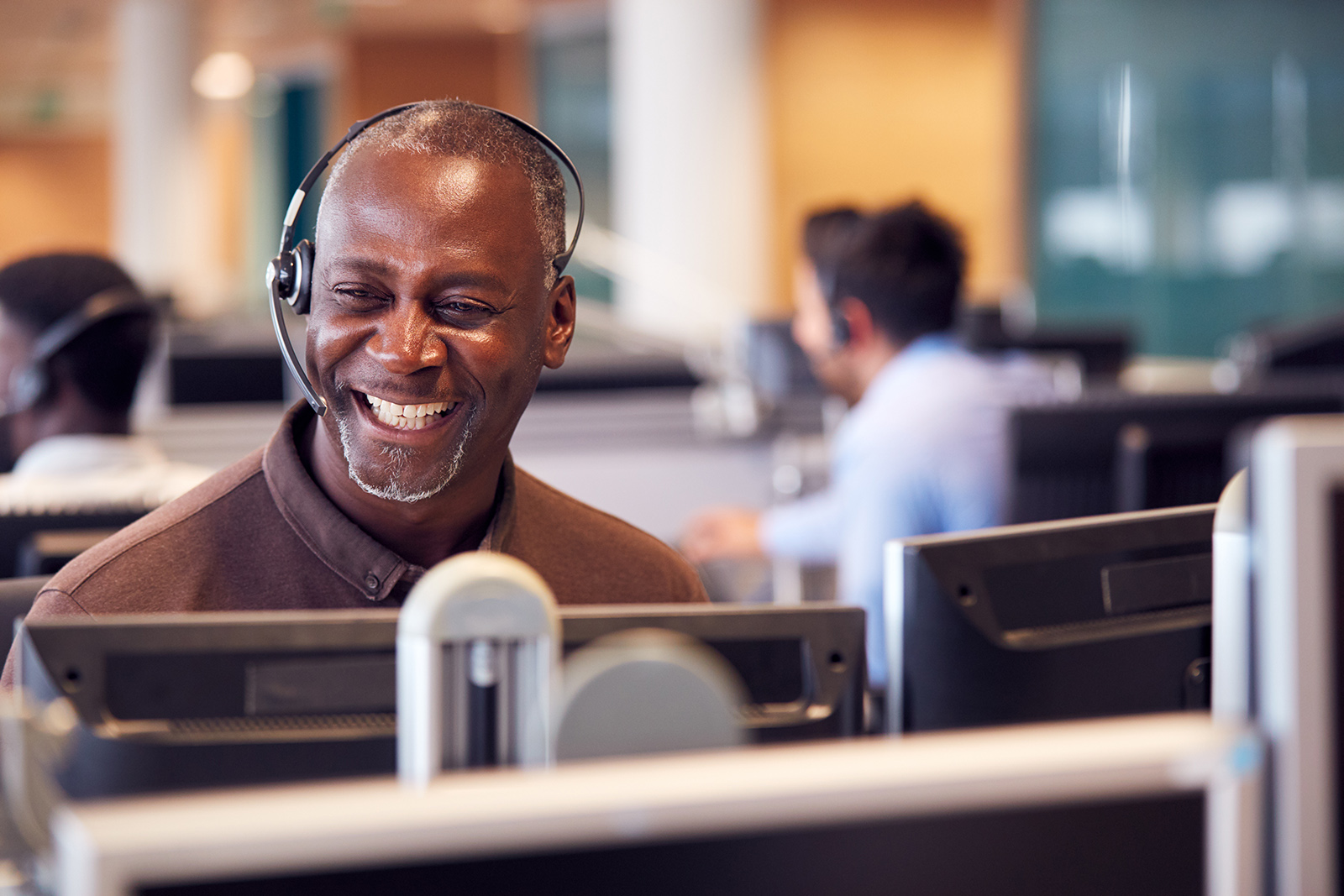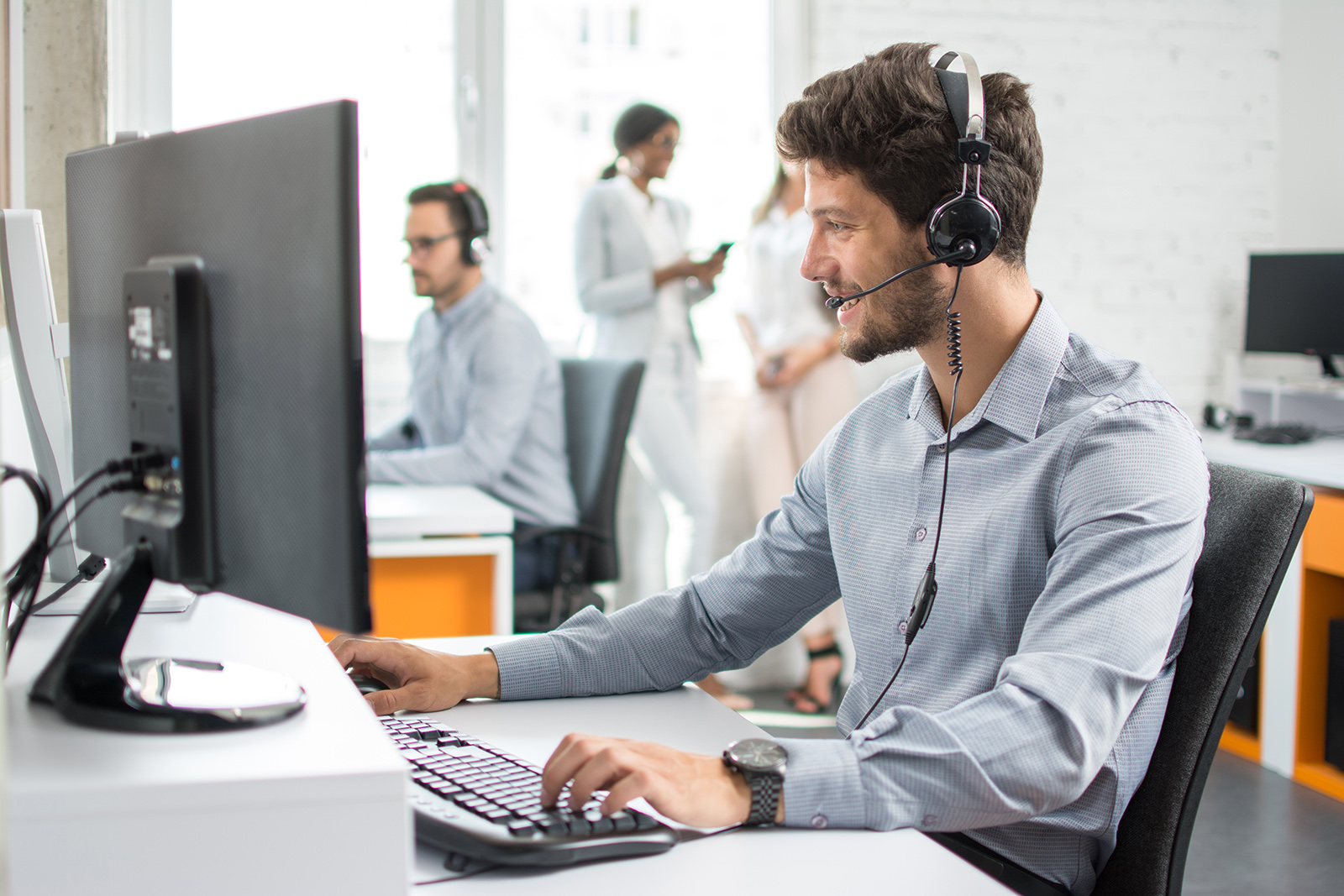 Scaling to support unemployment spikes during COVID
CLIENT CHALLENGE
The Delaware Department of Labor connects people to jobs, resources, benefits and other information to support the state's economy. During the COVID-19 crisis, one in four workers relied on unemployment aid, straining the department's ability to support them. For example, in one two-week period during COVID, Delaware received what would have been two years' worth of unemployment applications in normal circumstances. The department faced a staffing shortage, resulting in a backlog of more than 80,000 applications.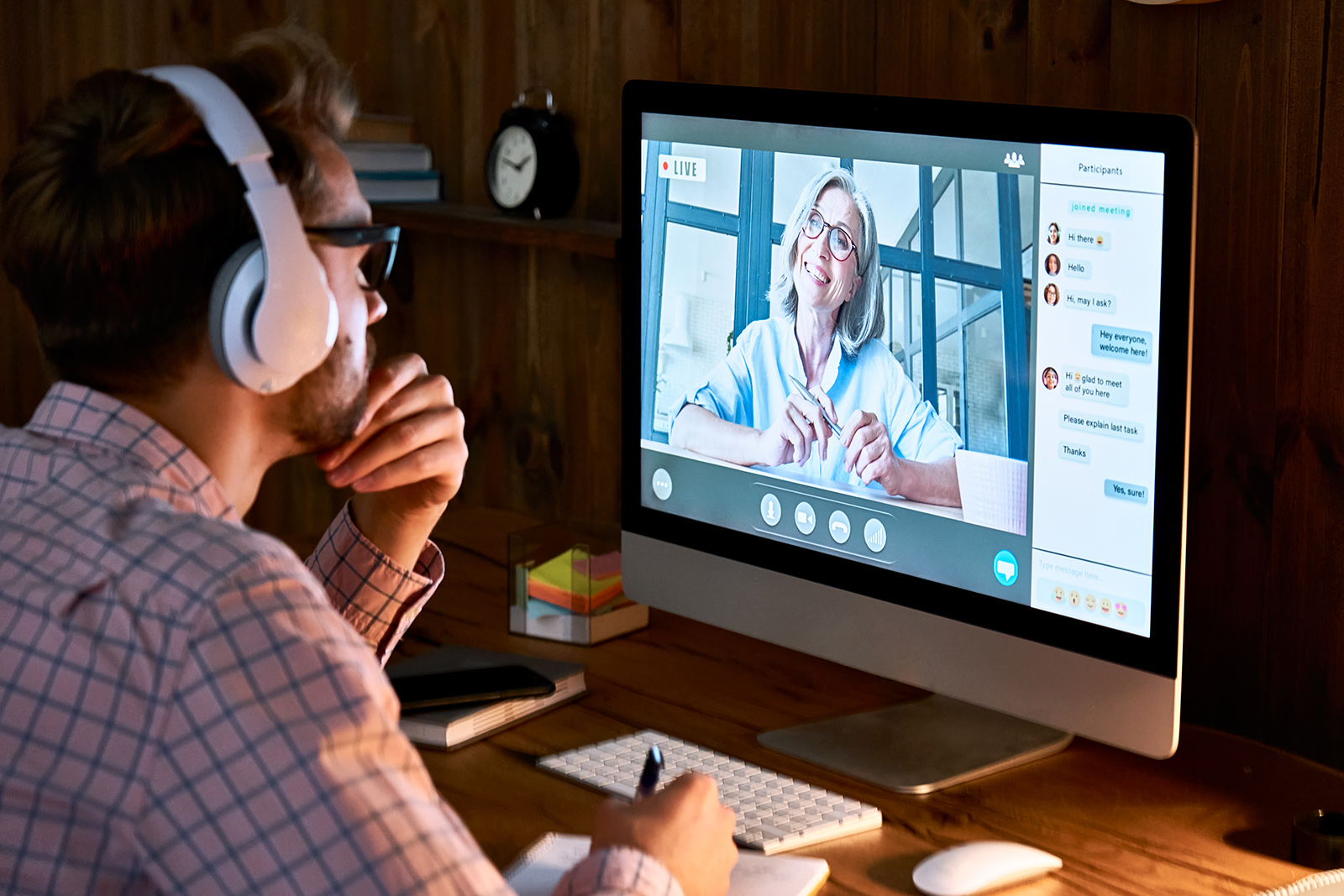 Connexus was tasked to scale and ramp the program from scratch, including the development of training materials, while also upgrading departmental CX infrastructure and processes.
HIGHLIGHTS
Vetted, hired and trained 55 people in five days

Migrated all claimant information to a new, updated system

Launched new dashboards and monitoring

Transformed CX processes and built them to scale
Results
+90 CSAT scores month/on/month
Cut callers' average wait time to just over 1 minute from 5 hours in just over a year
Contract expanded to support the state's Division of Labor and Division of Employee Training
A heritage of market leadership and CX best practices