Simplifying complexity for business and financial services firms
The right CXM partner for business clients and financial services customers
Global business has evolved into a complex ecosystem of partners and suppliers.
Connexus cuts through this complexity to deepen B2B and B2C relationships for business services providers and banking and financial services companies.
In addition to providing a full suite of CXM services, we go above and beyond with complex programs such as supplier enablement. We bring best practices across people, process, technology and change management to design the right approach, quickly onboard suppliers, and manage those relationships to maximize their value.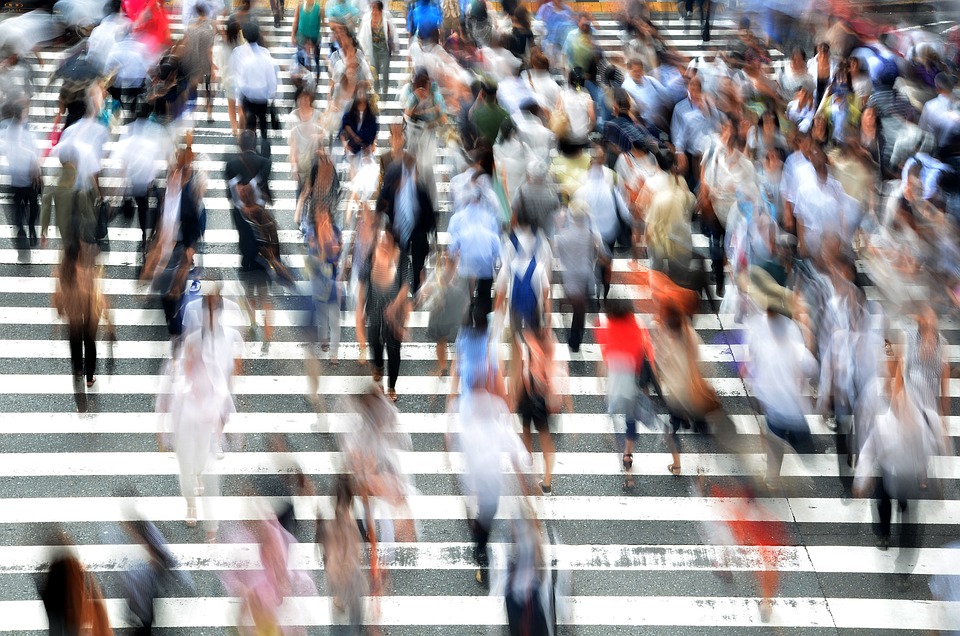 See how we partner with BFS firms.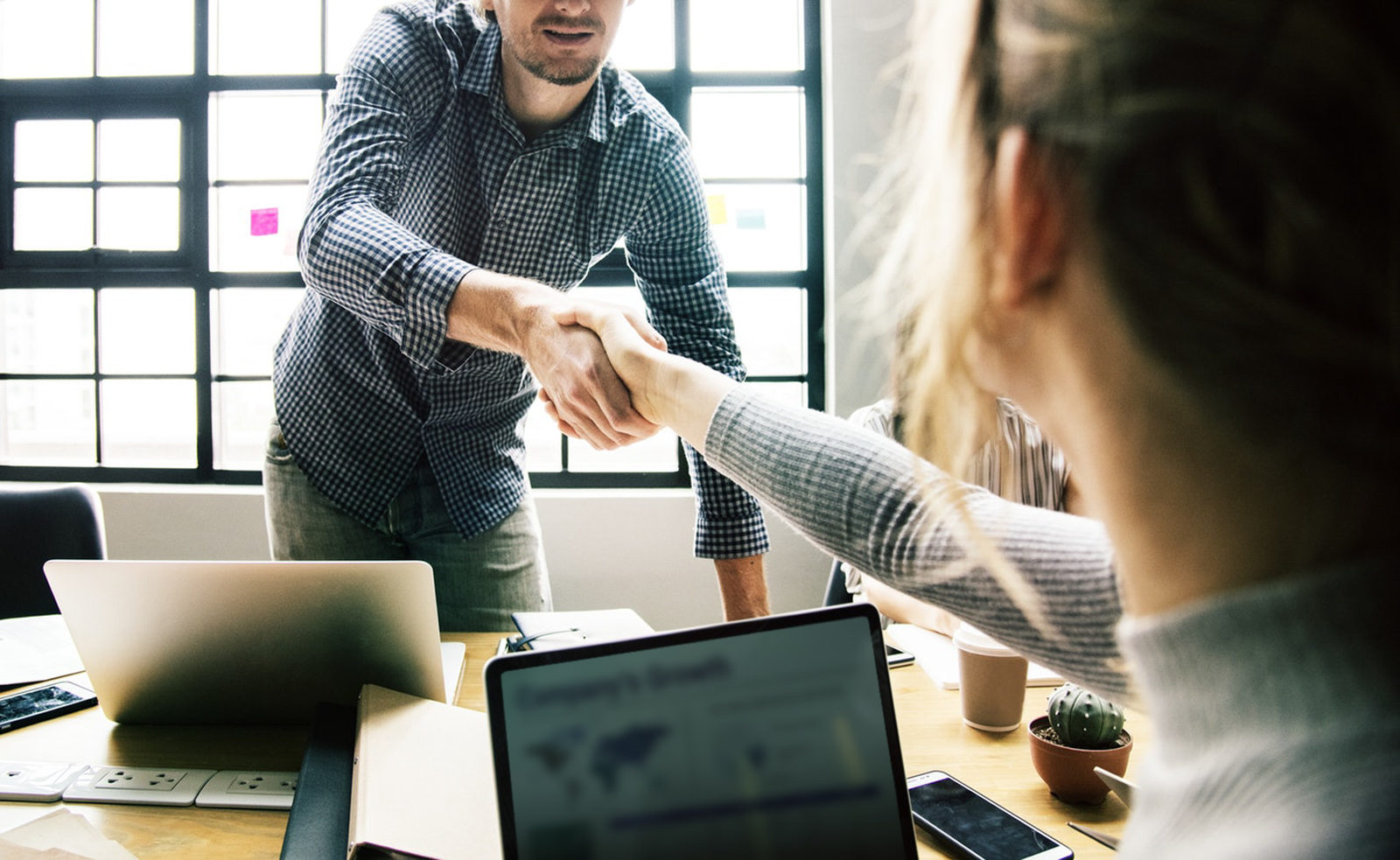 Supplier Enablement
End-to-end enablement to help suppliers work more seamlessly with their business partners
Omnichannel Sales Services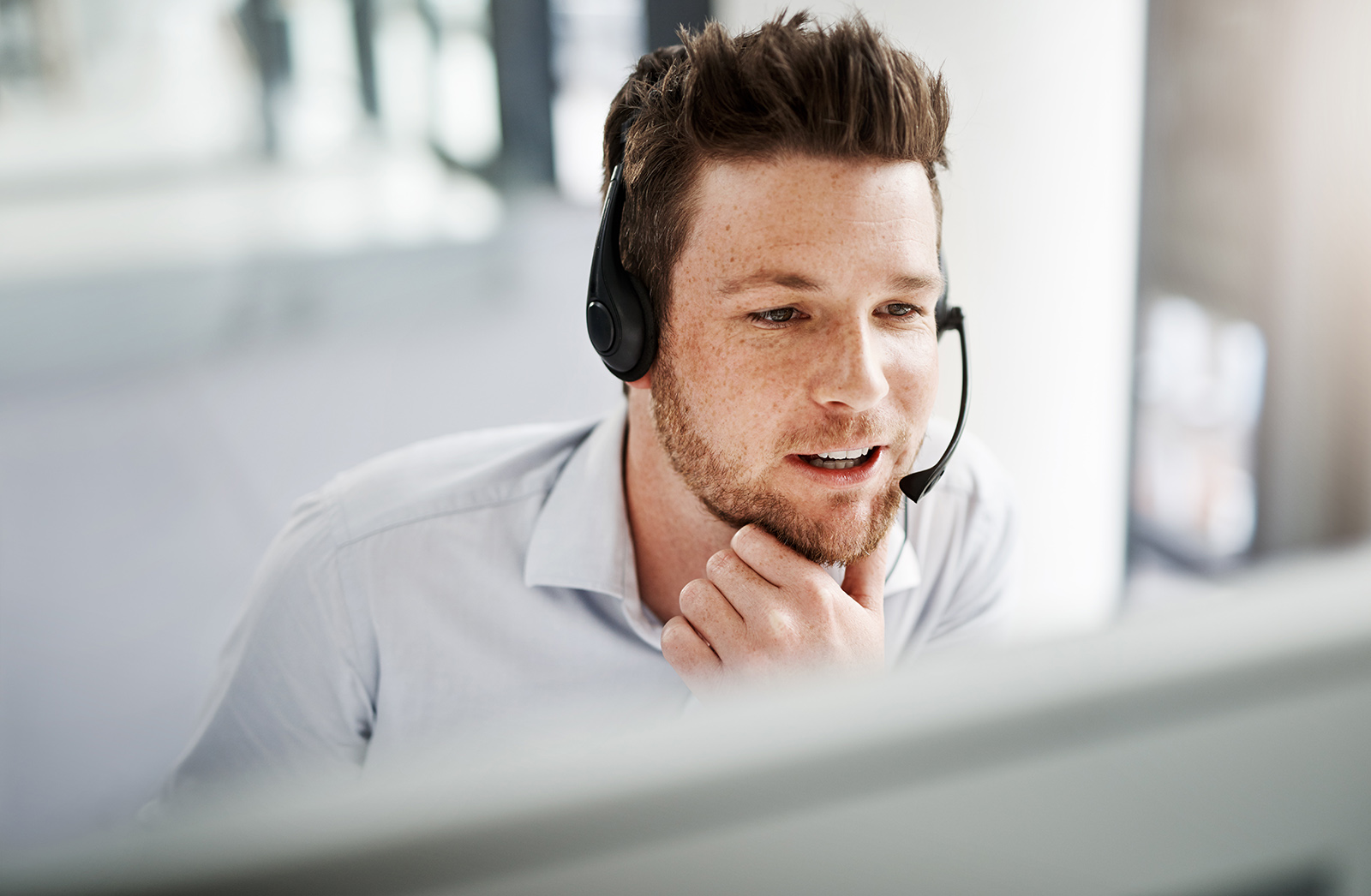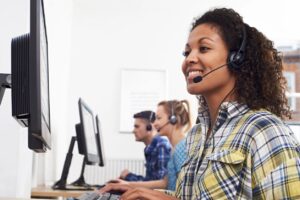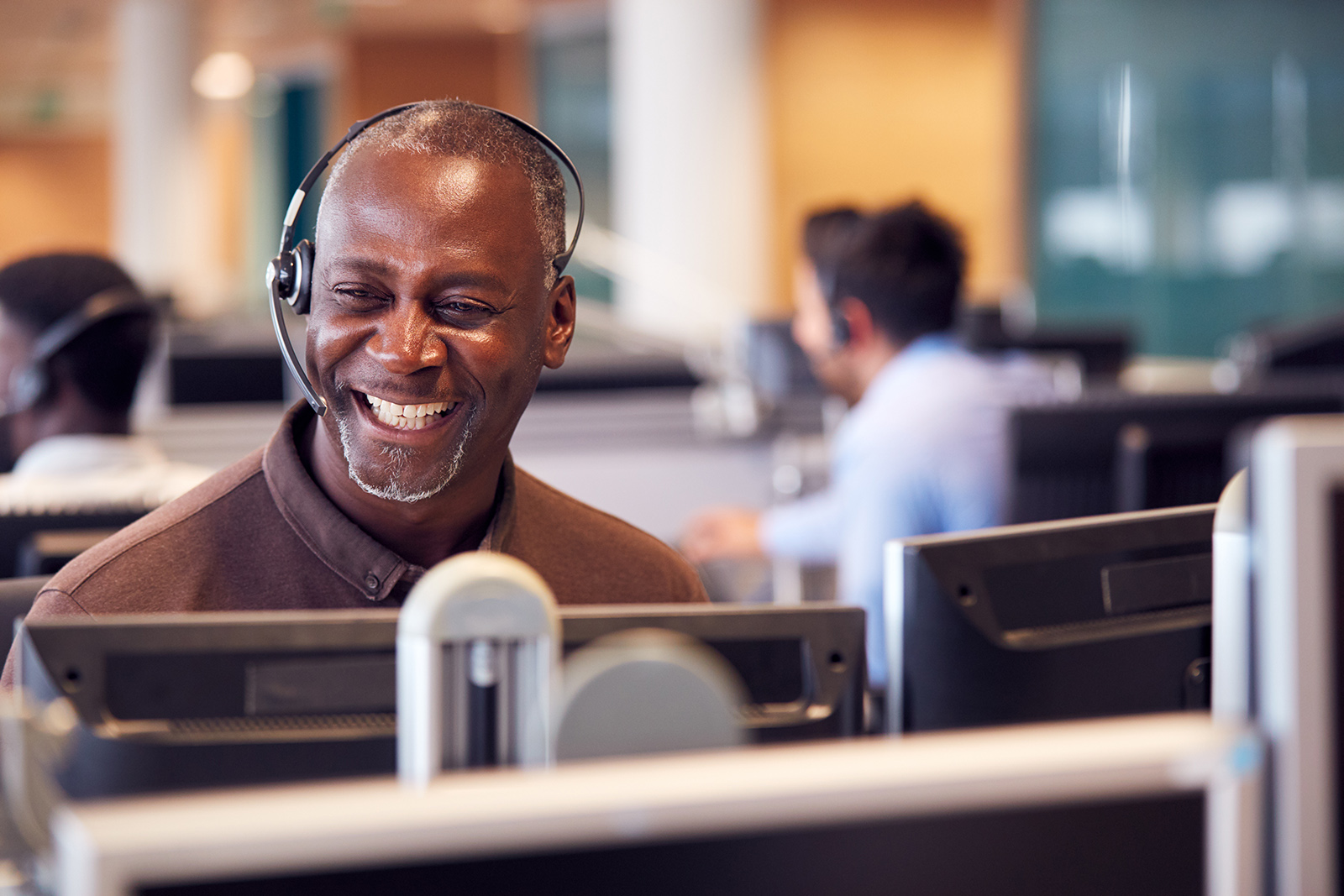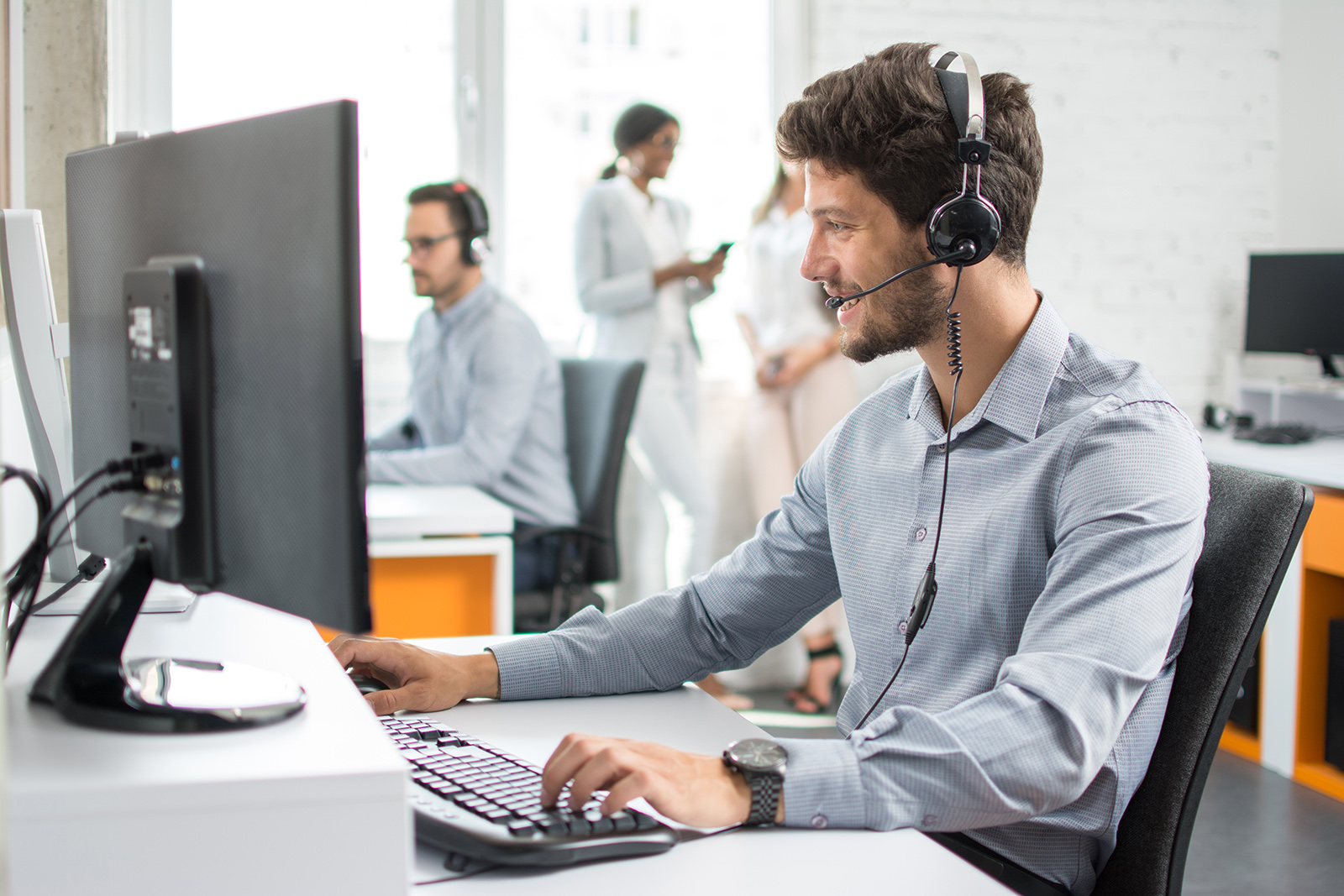 Generating $22 billion in sales through supplier enablement
CLIENT CHALLENGE
A global financial services company needed a team to manage a complex supplier enablement program. This program was designed to generate additional business impact from their supplier ecosystem. Despite their size and existing relationships, the company needed a partner who could simplify complexity to launch and scale a program that included outreach to key client executives and partners.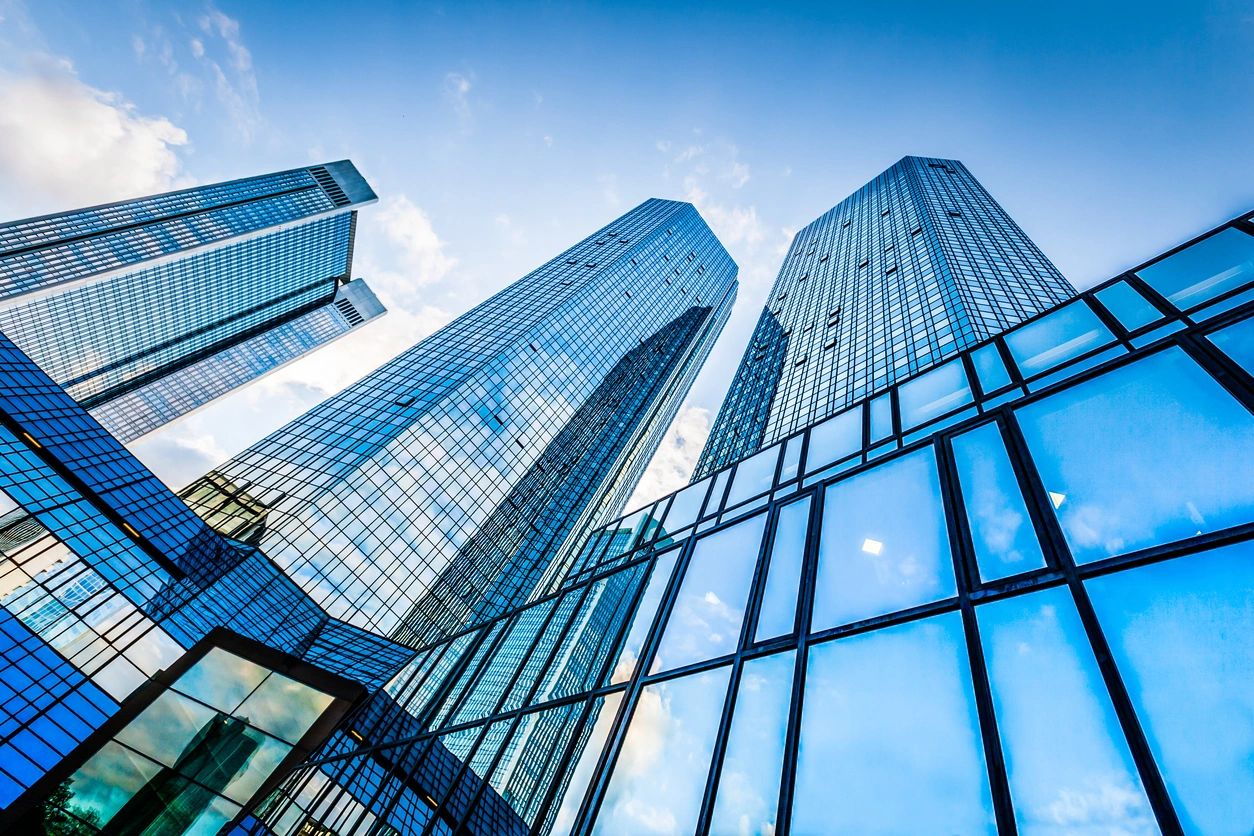 During a competitive pilot, we showed we could drive more suppliers into the program than competitors and continue to innovate to improve KPIs.
Developed workflows and interaction materials

End-to-end supplier outreach and education

Supplier onboarding and deployment

Rigorous A/B testing to improve KPIs
Results
$22 billion in new annual revenue generated
45% lead conversion rate achieved
48% of customer budgeted financial expenses captured
A heritage of market leadership and CX best practices