An extension of your brand in retail and e-commerce
An extension of your brand
Omnichannel customer experience management services across the customer lifecycle
In the digital era, retail firms differentiate by making their products easier to access and more enticing to buy than their competitors.
We understand the link between brand perception and customer experience, regardless of whether customers are buying in physical or virtual stores. Our deep retail experience means we can help your clients navigate questions, purchases, shipping and other challenges across their customer lifecycle. We also share key insights into Voice of the Customer and channel preference to optimize CX operations and ensure your customer needs are met.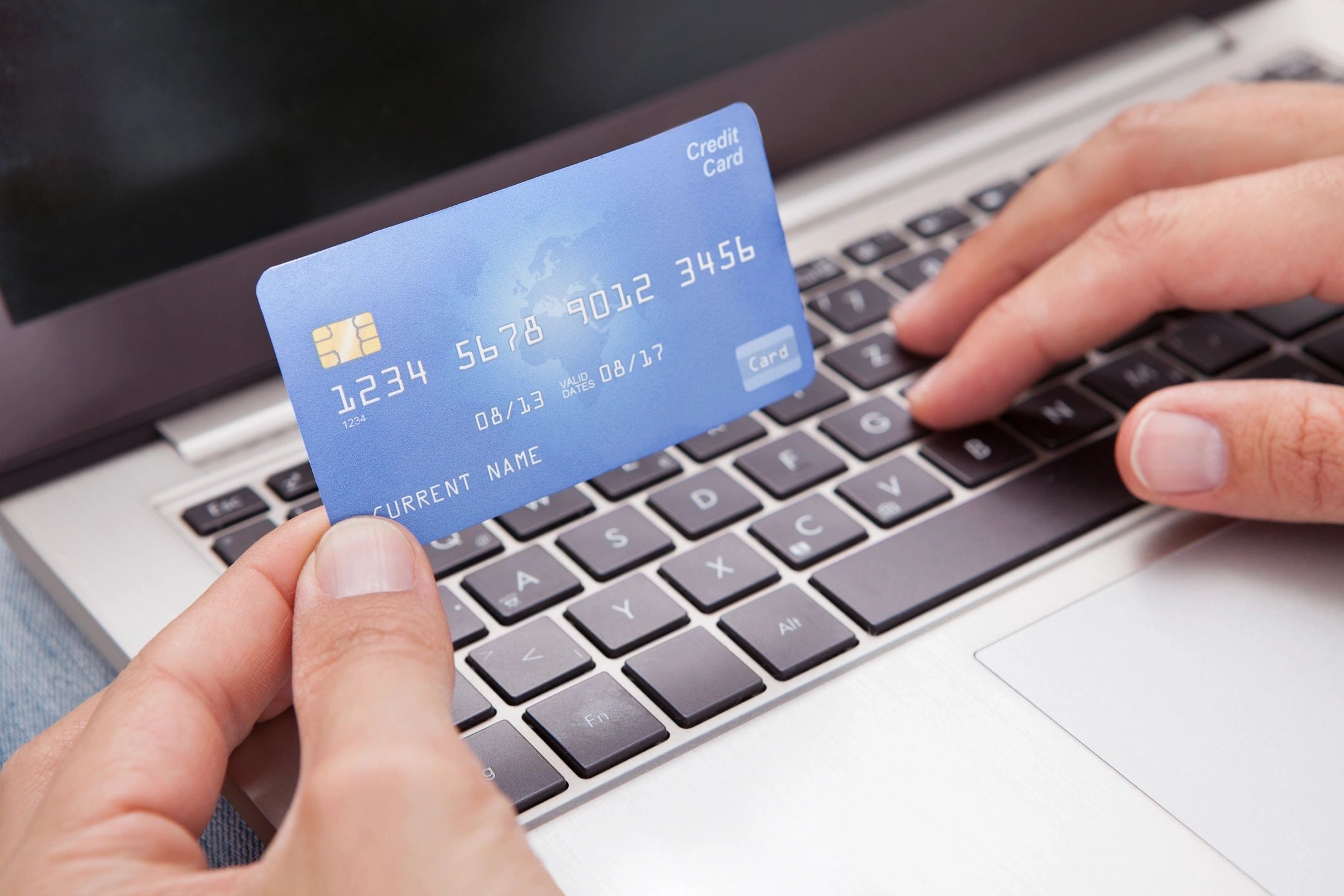 See how we partner with retail and e-commerce
Omnichannel Sales Services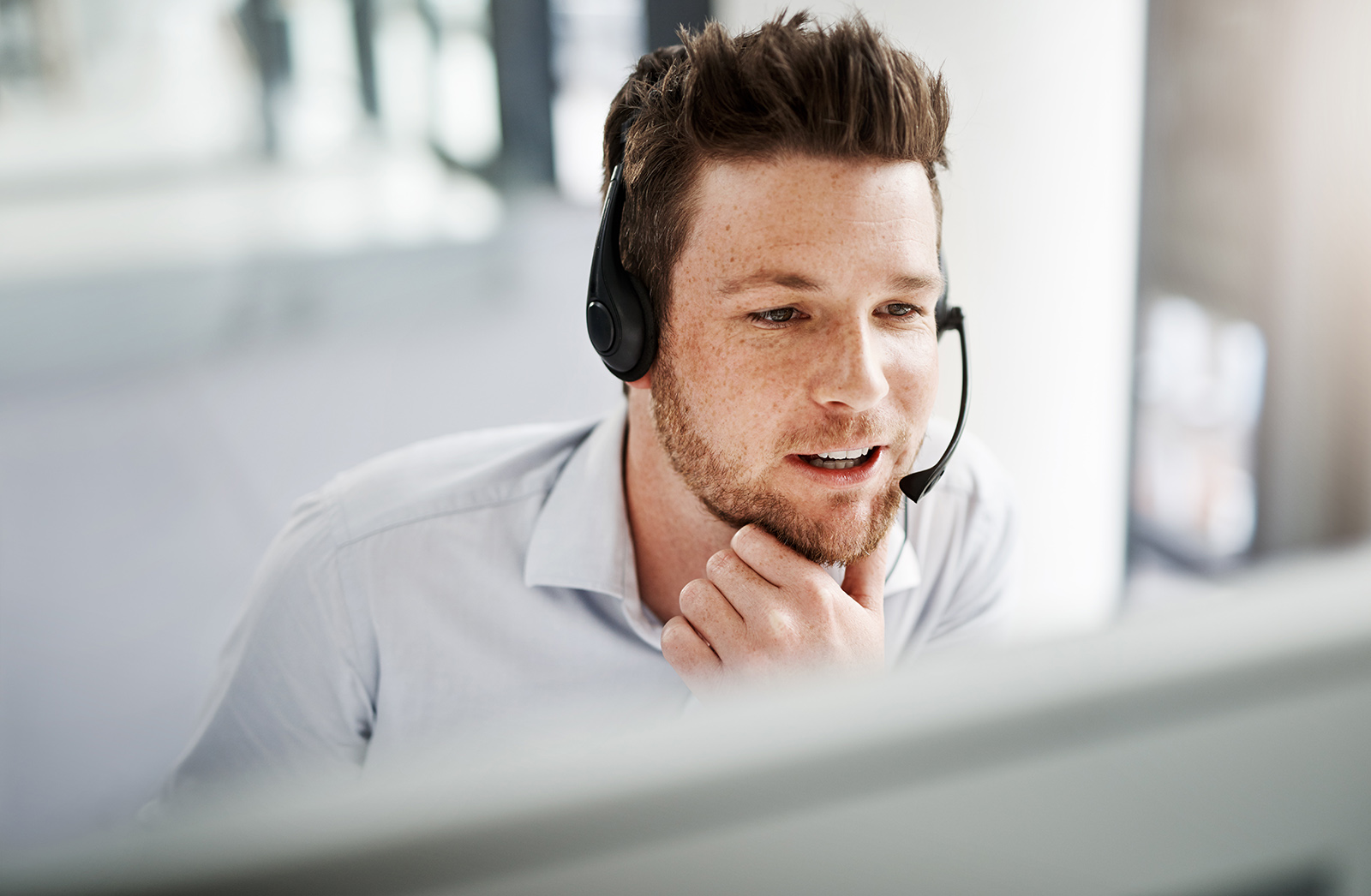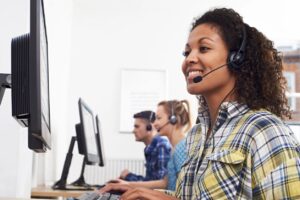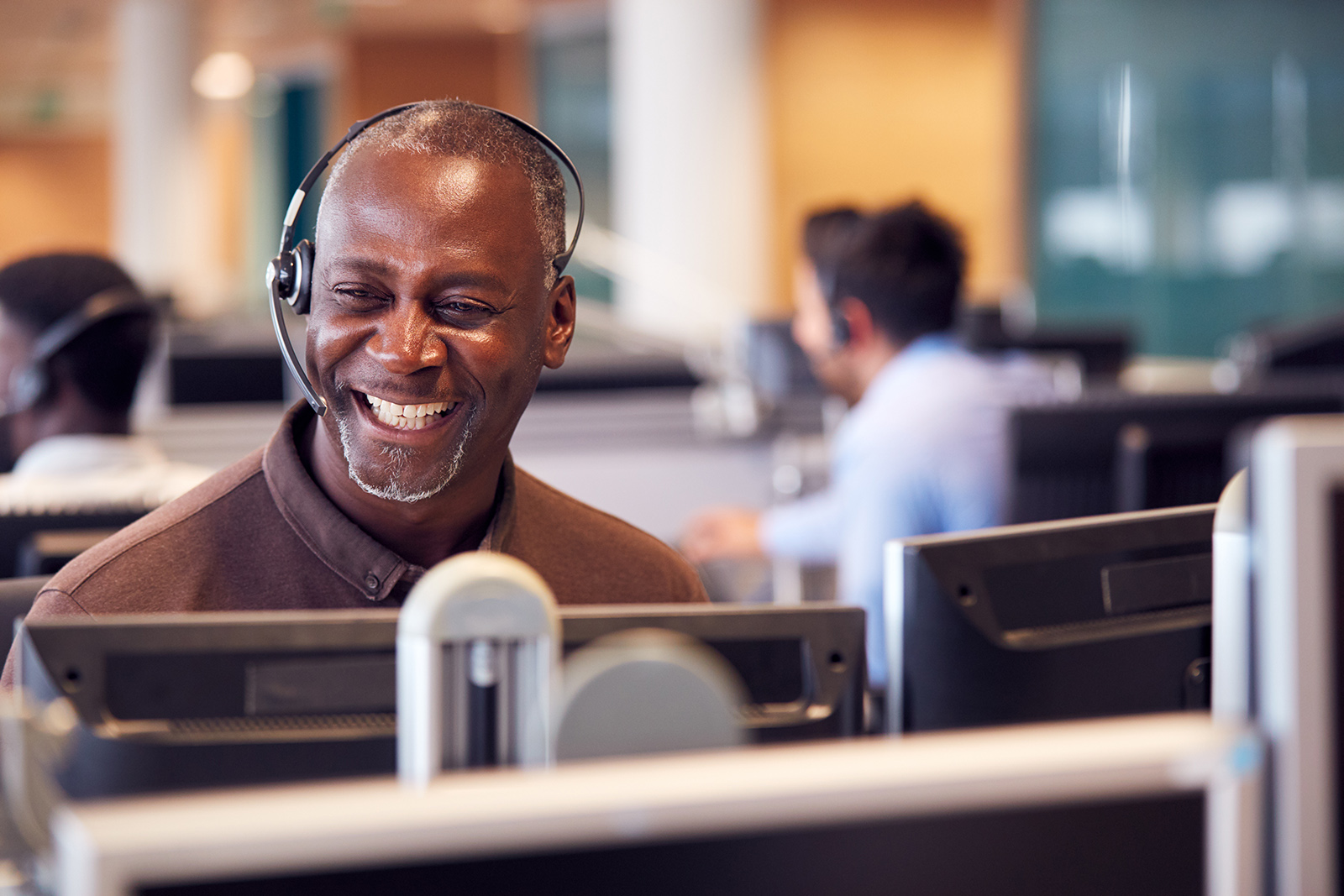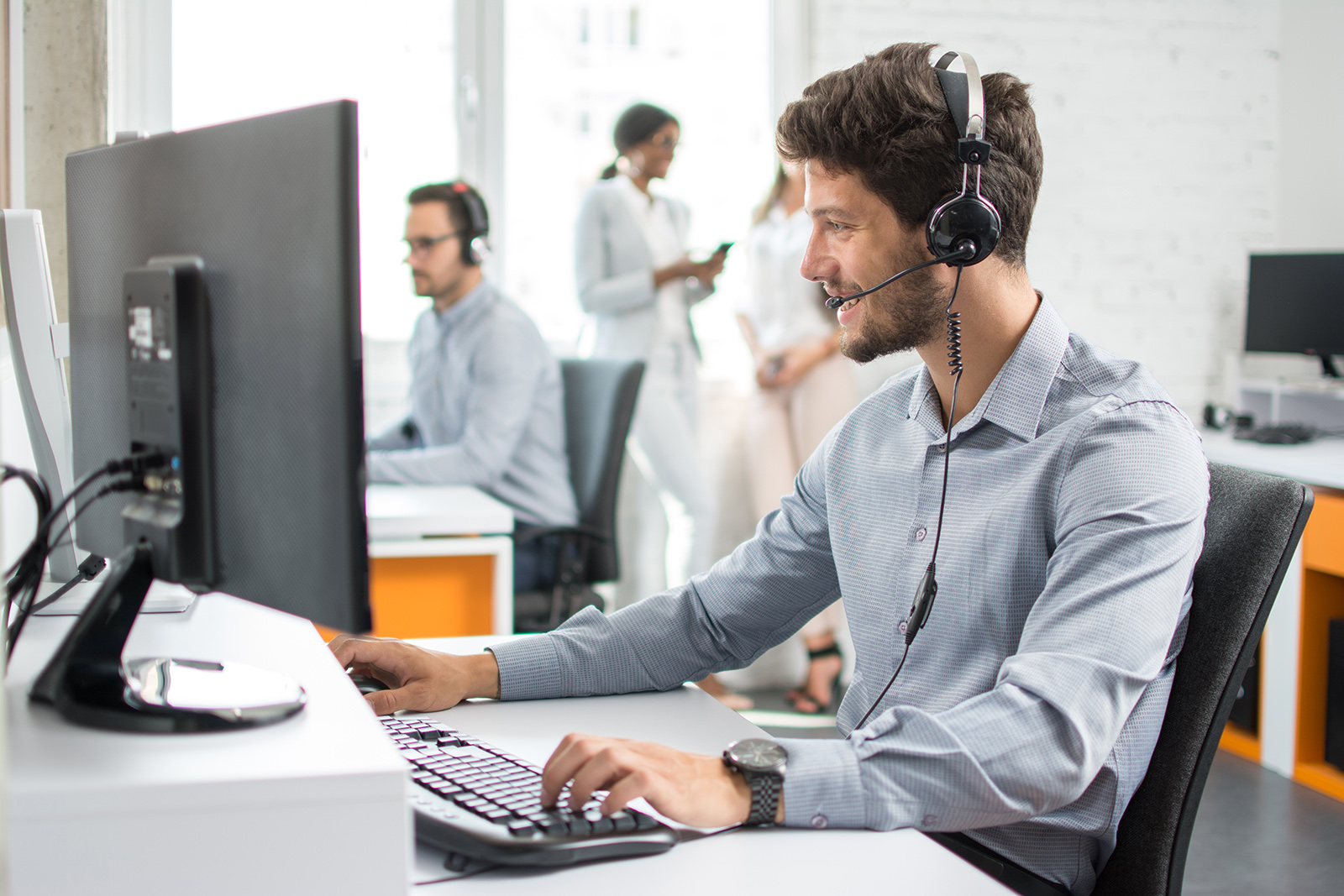 Driving online sales for a
global sportswear company
CLIENT CHALLENGE
A global sportswear company needed to transform customer experience management to support its growth. Customers struggled to get crucial questions answered related to fulfillment, refunds and returns. Some waited months for a response.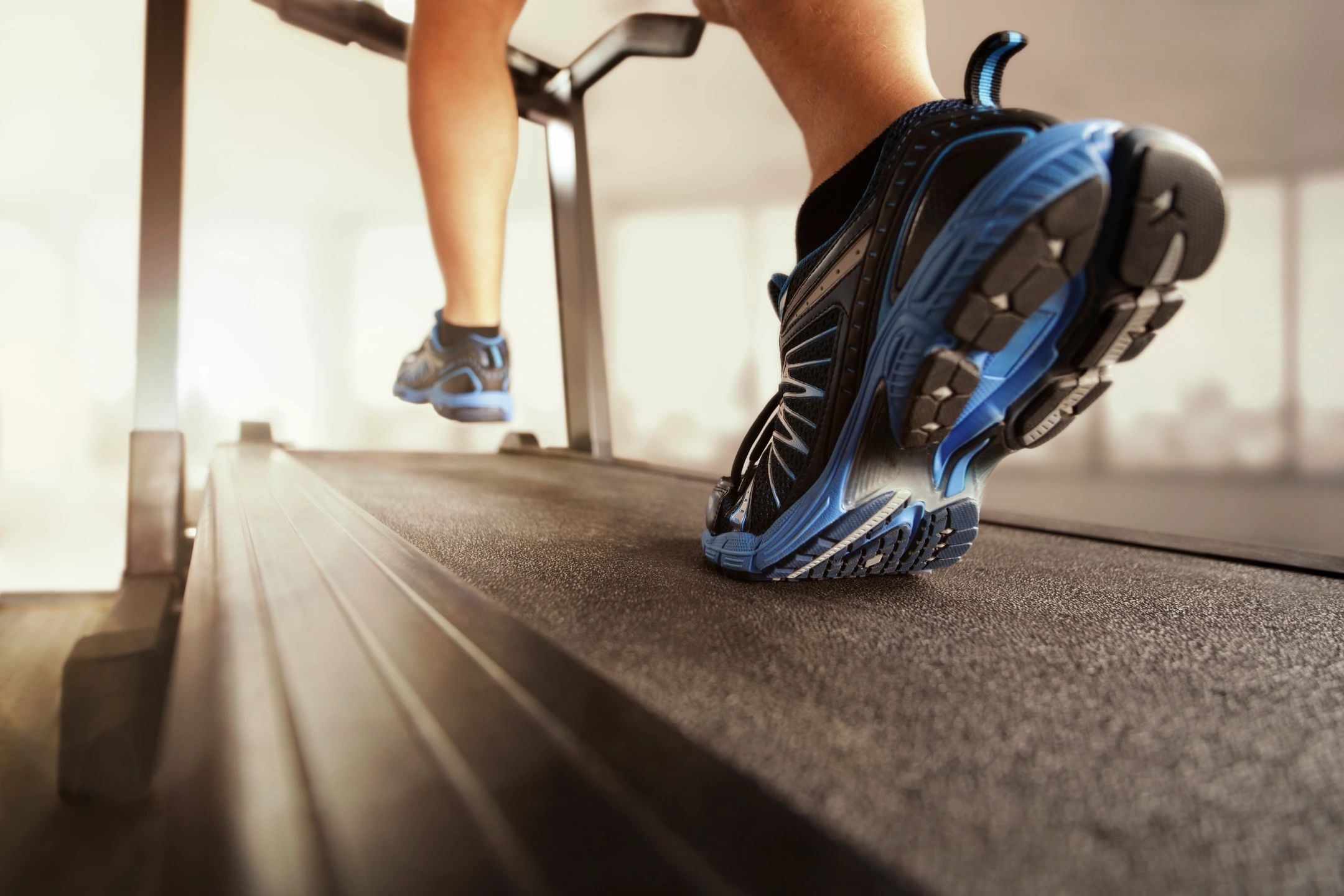 SOLUTION
Connexus immersed itself in the client's brand, while transforming customer management operations across the end-to-end customer lifecycle.
Key steps:
Resolved all backlogs within a few weeks

Identified patterns in customer concerns

Redesigned CX processes and workflows

Tailored hiring & onboarding approaches to address seasonality and scale needs

Created Voice-of-the-Customer feedback loop to inform product decisions
Results
25% Increase
in online sales
28% Decrease
in customer issues
Successful transformation in
less than two years
A heritage of market leadership and CX best practices