CXM services across the customer lifecycle
High-touch, customized customer experience management services
Customer experience is more important and more complicated than ever before. Customers today want to interact as easily as possible across multiple channels: how, when, and where they want.
Connexus clients value the high-touch approach we bring to creating custom CX programs. We get you the talent you need, when and where you need it. We apply best-in-class processes and technology, test and validate performance, and then scale as needed. We excel at complex programs, but we are equally adept at bringing excellence to the ordinary.
See how we can partner to add value.
Customer Support
We deliver inbound, outbound and omnichannel services throughout the customer lifecycle, as well as member and patient CX across the care continuum. We embrace technology as an enabler so our people can deliver efficient and effective service.
Key Services: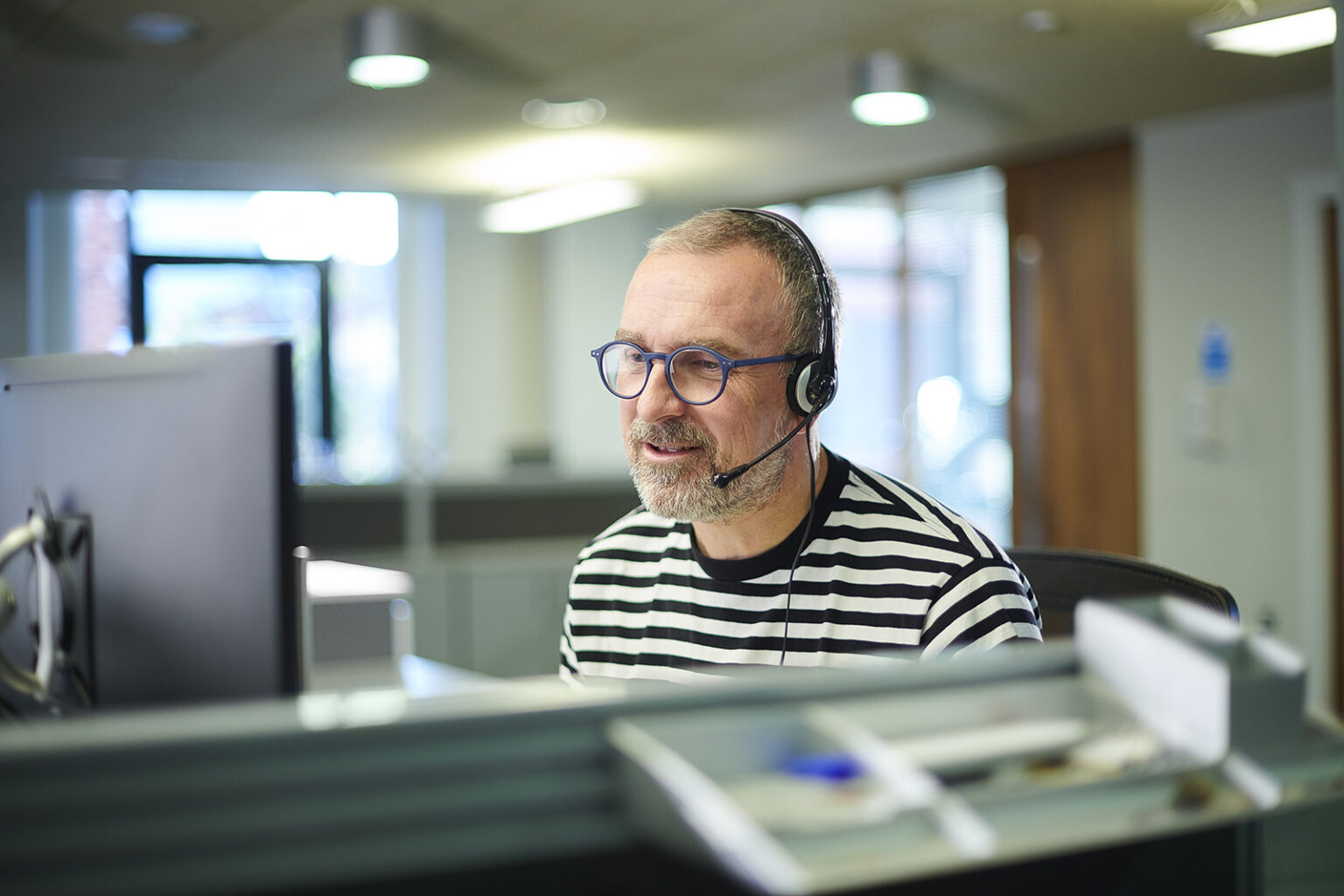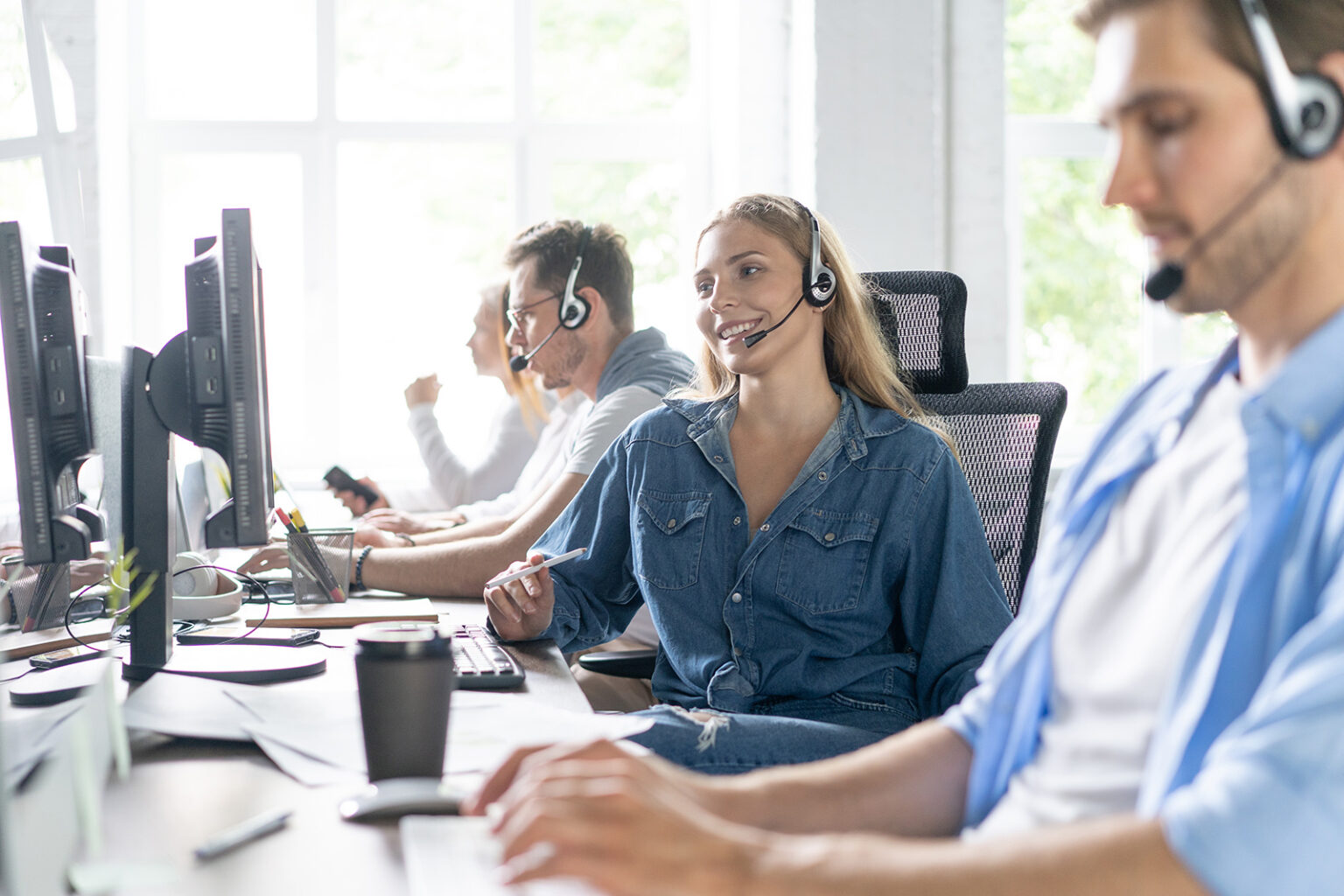 Sales Services
Our inbound and outbound sales services grow revenue and deepen customer relationships. We support sales operations from pre-purchase through upselling and cross-selling, while delivering insights on Voice of Customer, context and channel analysis.
Key Services:

Orders and Transactions
We immerse ourselves in your businesses so we can truly act as an extension of your team in everything we do. We build custom training and development programs that allow us to support CX issues, such as shipping, billing, warranties, returns, and refunds, even as our clients' products and services grow or change.
Key Services: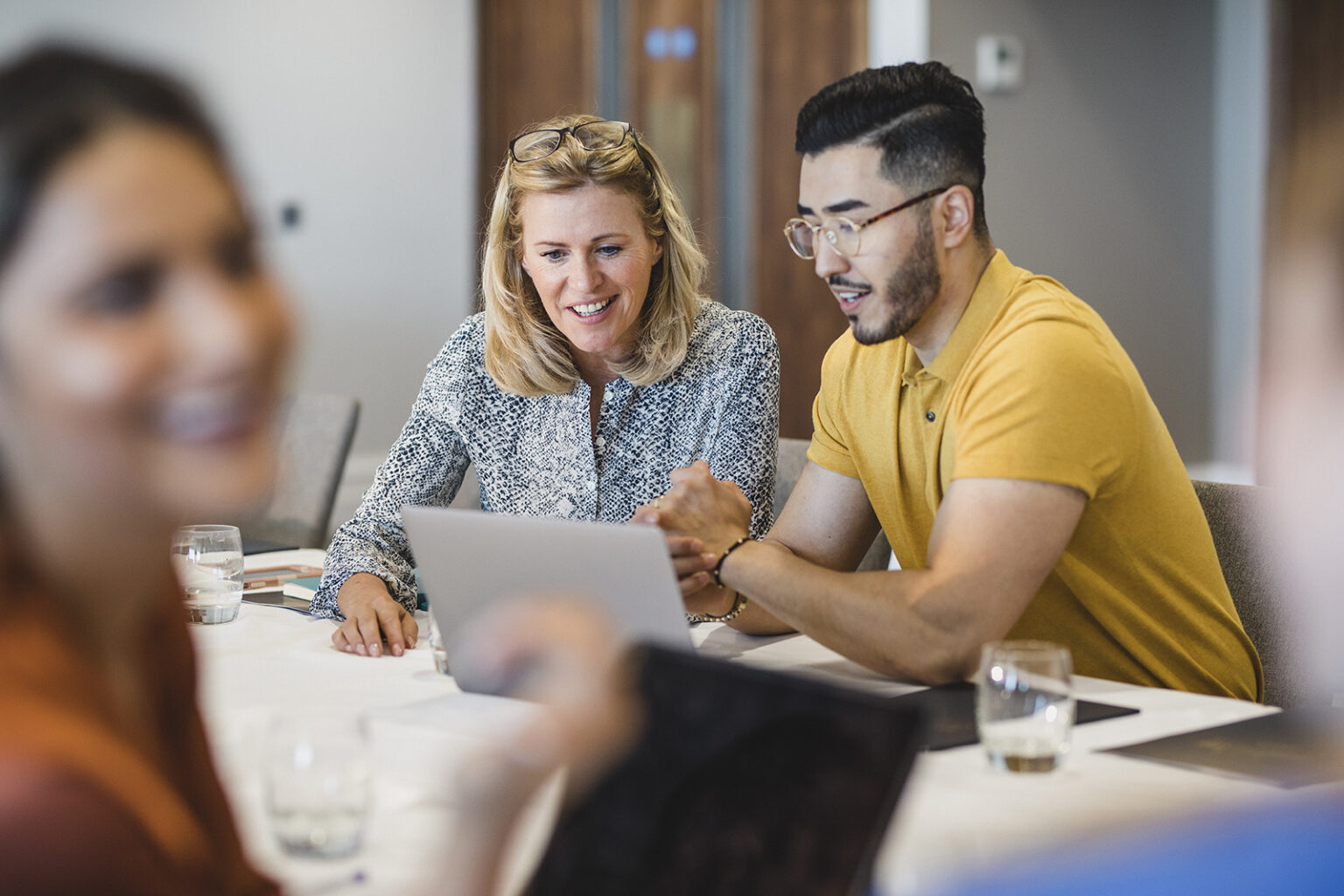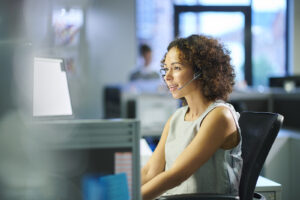 Technical Support
Our strength in technology and deep integration experience position us to deliver multi-tiered support to your internal users and end customers. Our cloud-based infrastructure and flexible delivery model improves resiliency, security and compliance.
Key Services:

Value-added BPO
We go beyond traditional CXM with value-added BPO services that accelerate revenue growth, deepen customer relationships and control costs. We provide project management, provisioning and implementation for UCaaS and SD WAN, and manage complex processes like MACD, among other services.
Key Services: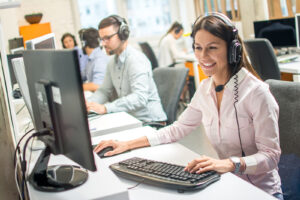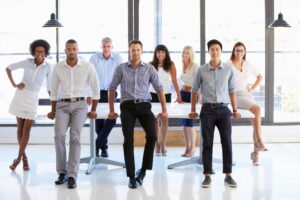 Our talent becomes an extension of your team
Human capital management is one of our core strengths. This means we get you the people you need – when and where you need them.
Our approach to talent
Cast a wide net to recruit the right people.
Interview and assess skills from problem solving to personality traits and business acumen to empathy
Develop 360-degree training programs tailored to drive customer engagement
Provide ongoing coaching and development to ensure your team gets up to speed quickly and benefits from continuous learning
Offer defined career paths to help retain the best people and keep them engaged
Proven approaches to CX leadership drive success
Our formula for success is simple. We combine passionate people with market-leading technology and a culture of accountability and continuous improvement. Taken together, passionate people delivering compelling experiences mean great outcomes for our clients!
What do we bring to the table:
Customized programs aligned to your specific goals
Proven best practices that launch programs more quickly and successfully
Skilled teams and passionate leadership: our account managers act as highly-engaged "mini-CEOs" — they are laser-focused on ensuring the success of your business.
Timely and actionable insights
Transparency, collaboration and continuous improvements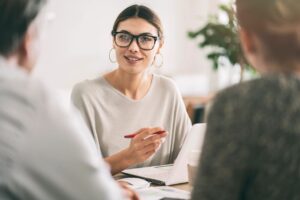 A heritage of market leadership and CX best practices